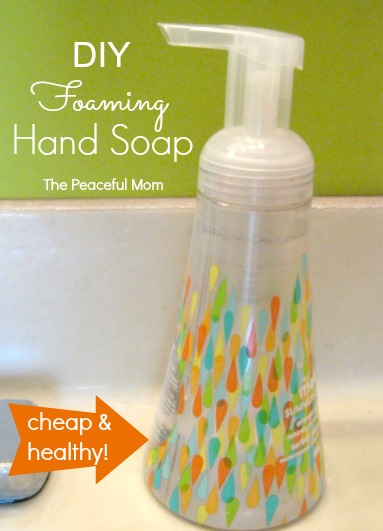 I am constantly looking for ways to save money and I am not afraid to try a few frugal experiments along the way, so when I saw this DIY natural foaming hand soap idea on Pinterest I had to try it. 
At around 25 cents per bottle, this is a super cheap and natural way to keep everyone's hands clean. The tea tree oil used in this recipe is a natural antiseptic, bactericide, fungicide and anti-viral with anesthetic qualities (even used by soldier's in WWII to treat infections) and by using this DIY foaming hand soap you are avoiding sodium lauryl sulfate, triclosan and synthetic fragrance, which are all harmful.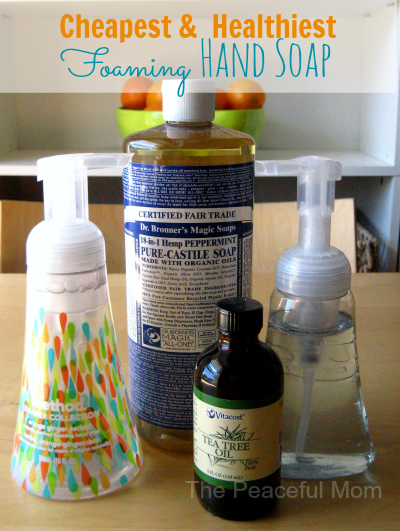 You will need:
1 foaming liquid soap bottle (8 – 9 ounces)
2 tablespoons liquid Castile Soap
2 drops of Tea Tree Oil
2 drops of Essential oil (optional – for fragrance)
water
Instructions:
Add castile soap, tea tree oil and essential oil (if using) to an empty foaming hand soap dispenser.
Fill the bottle almost to the top with water and shake gently.
While you will need to make an initial investment for the ingredients, they will last a LONG time. I also used foaming soap dispensers which I had purchased previously. To save even more money, I used Dr. Bronner's Peppermint Castile Soap along with the tea tree oil and skipped the extra essential oil. We enjoy the fresh fragrance, but you can experiment with different types of essential oils to see which you like best.
You can find 32 ounce bottles of pure castile soap at Vitacost.com for $8.00 – $16.00. The Vitacost brand tea tree oil is $5.99 for a 1 ounce bottle and is Buy One Get One Free right now so just $3.00 per bottle! You can also get FREE shipping on orders over $25. Vitacost brand essential oils are also on sale Buy One Get One Free right now.
Click here to get a free $10 FREE Credit!
Accept the terms and conditions, and create an account to get your FREE $10 coupon code good off your next purchase
You can also purchase the ingredients on Amazon.com. Click here for links.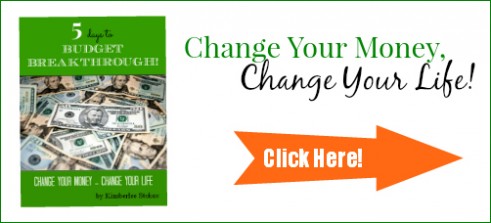 You May Also Enjoy: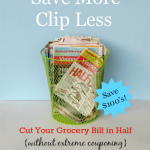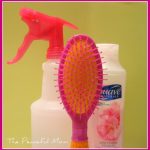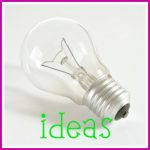 *Affiliate links are included in this post. Read our disclosure policy here for more information.