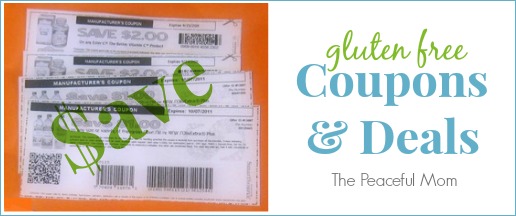 New Gluten Free Coupons and Deals including Barbara's Snackimals GF Cereal, Florida Crystals Organic Sweeteners, great deals on Crunchmaster Gluten Free Crackers and Kind Bars plus lots more!
Here are the newest coupons for Gluten Free and Gluten Friendly products:
(Please click here to see our list of currently available One-Time Use Gluten Free Coupons.)
$1/2 Del Monte Fresh Fruit coupon
$1.00 off TWO CUPS Yoplait Greek Blended yogurt


Click Here to see last week's coupons which may still be available.
Mambo Sprouts has lots of new coupons including: $1/1 Back to Nature Cookie, Cracker or Granola, $1/CLIF Kit`s Organic™ bar (includes Fruit + Nut and Fruit + Seed bars), and More!

Please note: Amazon prices change quickly so you may want to take advantage of these soon.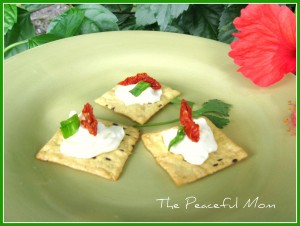 Crunchmaster Cracker – Sea Salt Flavor Gluten Free, 4.5-Ounce (Pack of 6)
for $15.00, or the low price of $2.50 per bag of crackers. 
Tinkyada Brown Rice Pasta, Penne, 16-Ounce (Pack of 6)
 are $21.52 total, that's $3.59 per 16 oz. bag of pasta.
Tinkyada Brown Rice Spirals Gluten Free, 12-Ounce (Pack of 6)
 for $14.90 total, that's $2.48 per 12 oz. bag of pasta.
KIND PLUS, Peanut Butter Dark Chocolate + Protein, Gluten Free Bars (Pack of 12)
 is $16.62 total with Subscribe & Save, that's $1.39 per KIND PLUS bar.
Betty Crocker Gluten Free Brownie Mix, 16-Ounce Boxes (Pack of 6)
 are $3.40 per box of mix, that's $20.39 total with Subscribe & Save.
Remember that you get FREE shipping with Subscribe and Save, and you can cancel at any time. Please note- Amazon has increased the free shipping requirement to $35 with Subscribe & Save. *Read more about Subscribe and Save here.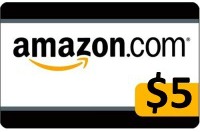 Earn Amazon gift cards just by using Swagbucks as your search engine! Click here to find out more.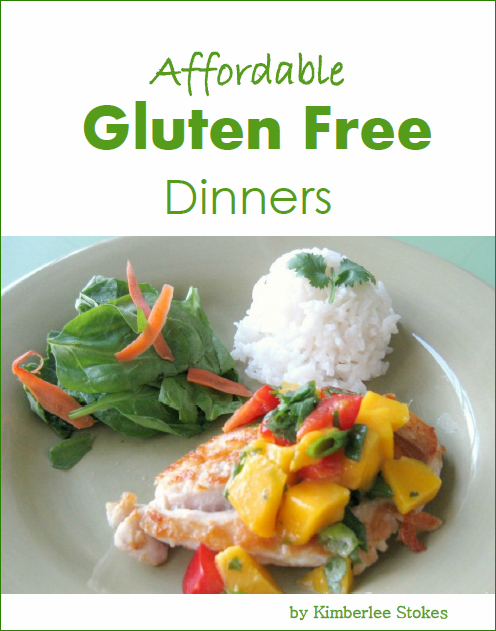 Sign up for my Gluten Free Recipe Club and get my new ebook Affordable Gluten Free Dinners FREE!
 Click here to get your FREE copy!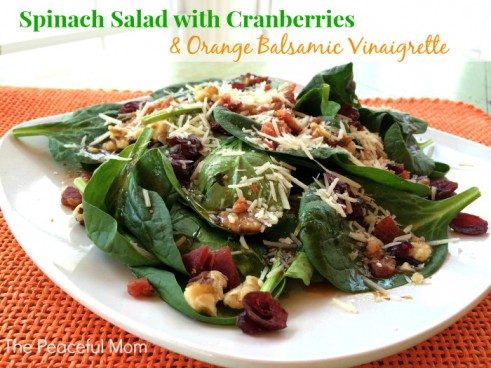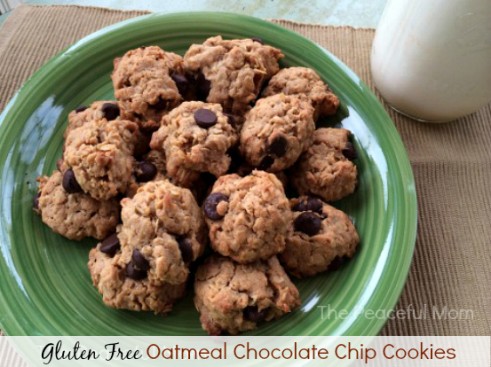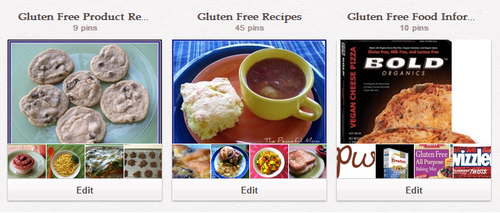 You can follow me to receive an update when I add new gluten free recipes, reviews or product information to my boards. 🙂
Please Note: This information is not intended as medical advice. Some products are included in this list which are not labeled "gluten-free", but which may be acceptable for those on a gluten free diet. As always, check labels for information which pertains to your personal situation.
You May Also Enjoy: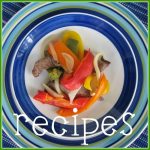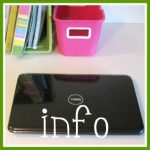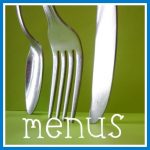 Affiliate links are included in this post. Read our disclosure policy here.