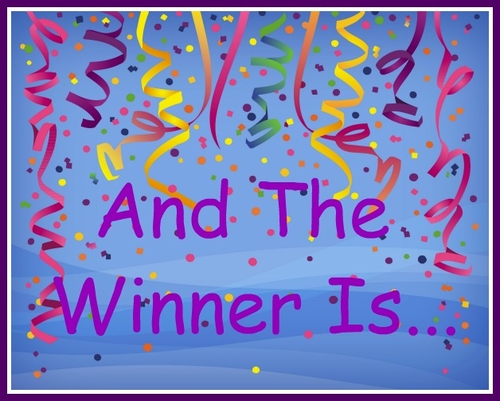 Thanks to everyone who entered the Spring Clean Your Car giveaway from Perk! The randomly chosen winner is:
Robyn  S.
I loved her entry:
"Hi, I'm Robyn and my car stinks. Not just stinks but, REALLY stinks! My car is a gym locker, gym bag, fast food restaurant, shoe closet…..thanks to four athletic children that smell hideous. When asked to clean said car the four children decide instead to spray at least half a can of Axe body spray in hopes that this will be considered "cleaning". I have tried numerous vent clips with no luck. So, I would love to try Perk Vent Wraps."
Stay tuned for more fun giveaways from The Peaceful Mom!