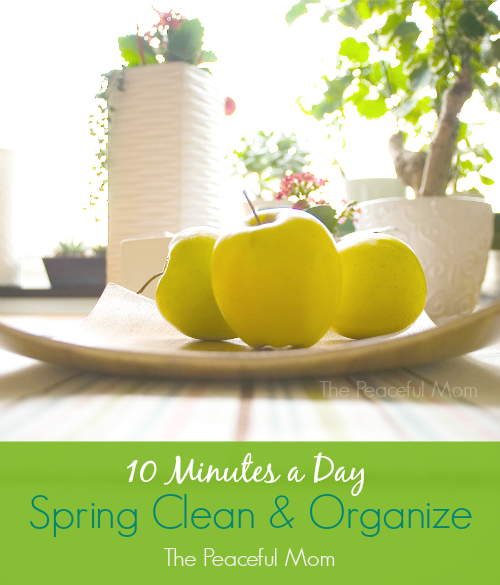 Spring Clean and Organize 10 minutes a Day!
Want to live a joy-filled and purposeful life? Then you've got to clear that clutter to make room for what is truly important.
For the month of March I am working in my house using my 10 Minutes A Day technique and I am sharing my projects along with 10 minute tasks you can do each day to get your house back in shape.
Last Week I:

Organized a Shelf
I worked all week on my office shelf. As you can see from the photo on the left it was a disaster. I placed books on other shelves where they belong, filed papers, re-organized items on the shelf and dusted. It feels so nice to have a clean and organized space next to our computer desk.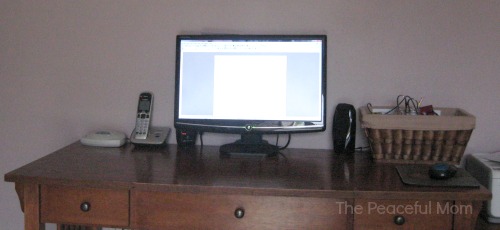 Cleaned My Desk
Speaking of desks, I also cleaned the area around our computer. Unfortunately I did not take a before shot, but the desk was covered with piles of papers, miscellaneous sticky notes and a lot of dust. It is so much easier to work with a clear space.
This week's focus is the Bathroom/Linen Closet/Porch or Entry Way
I will be working on our linen closet and cleaning our front porch. To join in, choose one ten minute project to do each day. Here are a few ideas to get you started:
10 min. projects Bathroom/Linen Closet/Entryway:

clean and organize under the bathroom sink

clean your tub well

clean the bathroom sink and mirror

wash bathroom rugs

organize one shelf in your linen closet

go through your towels and give away any that are in bad shape (or cut them up to use for rags)

sweep and tidy the front porch, steps or entryway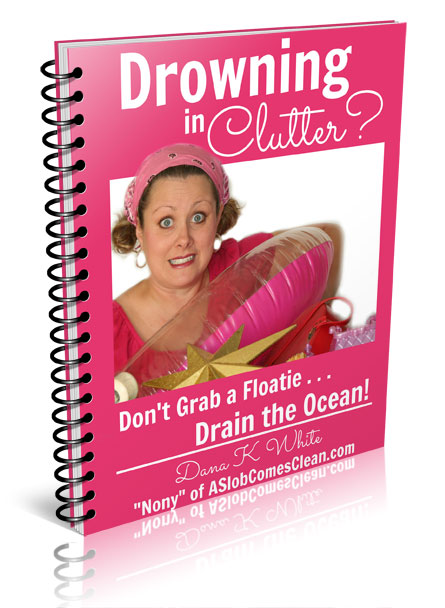 If you need a little extra motivation and help to declutter your home, my friend Dana has two great books to help you do just that.
Leave a link or a comment with your project(s) for this week. Let's do this!
 [Read more 10 Minutes a Day Spring Cleaning posts here.]

You May Also Enjoy: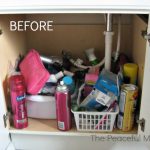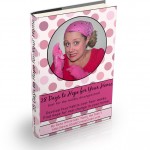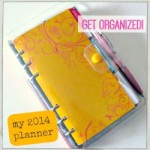 *Affiliate links are included in this post. Read our disclosure policy here for more information.