FREEBIES: Save money by taking advantage of these great FREE offers from this week! All offers were available at the time of publication, but are subject to change. Please Note: Affiliate links are included in this post. Read our disclosure policy here for more information.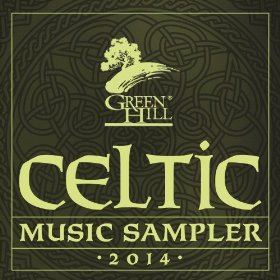 St. Patty's Day Printables! (P.S. It's on Monday!)
St. Patrick's Day Do-a-Dot Printables
St. Patrick's Day Printable Pack
Green Hill Celtic Music Sampler 2014
Still Available:
Rainbow Candy Jar Gift Tag Printable
Pot of Gold At the End of My Rainbow Gift Tag Printable
St. Patrick's Day Word Search, Coloring Page, Crossword Puzzle
St. Patrick's Day Irish Blessing 
St. Patrick's Day Thankful Flags
St. Patrick's Day Gift Tag Printables
St. Patrick's Day Gift Printables
13 Fun Fonts for St. Patrick's Day
St. Patrick's Day Coloring Pages

St. Patty's Day Count and Coloring Books
The Farmer and the Leprechaun Printable Book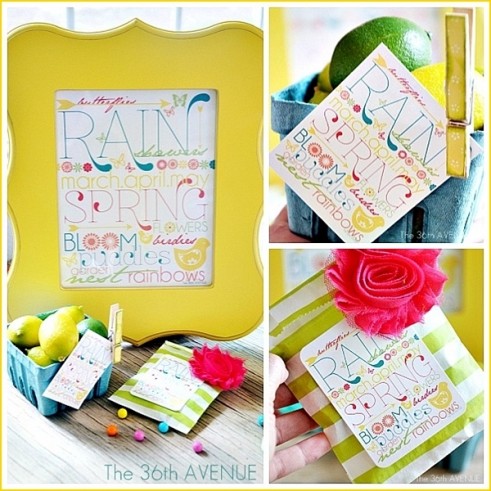 FREE OFFERS
40 Days to Easter Devotional (Enter Email)
March, April, May Spring Printable
All-Inclusive Spring Cleaning Checklist by Room
Still Available:
Printable (and editable!) March Slow Cooker Menu Plan
A Normal Christian Life by Watchman Nee (Audiobook)
Free Queso with Adult Entree from On the Border Mexican Grill
Free Disney Vacation Planning DVD
Free Honeybaked Ham Classic Sandwich (Become a Member)
Free Craftsy Online Classes: Cake Decorating, Cooking, Quilting & More
FREE App: Save up to 70% on Groceries!
Free Craftsy Cooking Class: Complete Knife Skills with Brendan McDermott
A Peek at My 2014 Planner (& Free Printable Planning Pages)
Thriving Family Magazine Subscription
Whole Food Replacements for Sugar- Printable Baking Guide
31 Days of Real Food Breakfast Ideas
Tom's of Maine Personalized Printable Brushing Fun Activity Book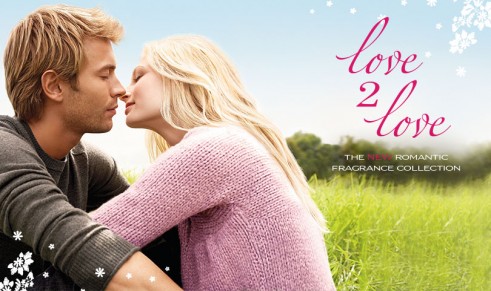 FREE SAMPLES
Nivea, Eucerin or Aquafor Sample
Kirkland Diaper Samples (Costco Members)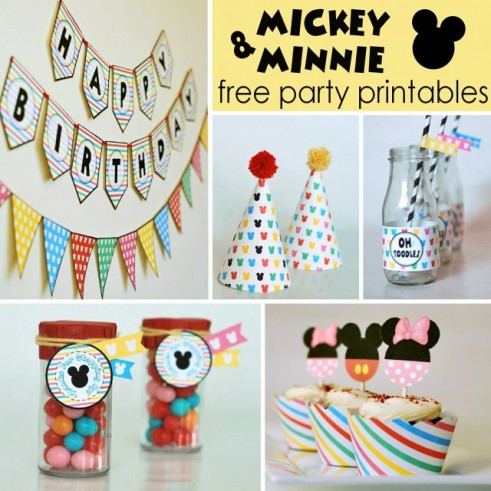 KID STUFF
Mickey and Minnie Party Printables
Early Birdy Gets the Worm: A PictureReading Book for Young Children
Educational Freebies:
Jack & The Beanstalk Printable Pack
101 Pre-School Projects Download
Eat Your Words: Letters & Numbers
Teach Kids to Read Color Words Game Printable
30 Free Fun & Educational iOS (iPhone & iPad) Apps

Free Homeschool Curriculum & Resources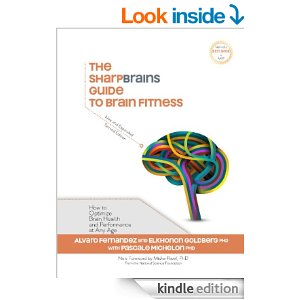 FREE E-BOOKS
The Tender Scar: Life After the Death of a Spouse
the OUTRAGEOUS life: Letting God Take You From Ordinary to Outrageous
The Playdate Busy Book: 200 Fun Activities for Kids of Different Ages
The Modern Parent's Guide to Kids and Video Games
Bland To Brilliant – 44 Things Every Blog Needs to Attract More Readers (Noisetrade)
49 Quick Ways to Market Your Business for Free: An Instant Guide to Marketing Success
The SharpBrains Guide to Brain Fitness: How to Optimize Brain Health and Performance at Any Age
The Children's Busy Book: 365 Creative Learning Games and Activities to Keep Your 6- to 10-Year-Old Busy
Delirious: My Journey with the Band, a Growing Family, and an Army of Historymakers
FREE COOKBOOKS
Hearty Soups: A Collection of Homemade Soups
A Baker's Guide to Chocolate: A Collection of Recipes and Useful Information
The Glycemic Index Diet and Cookbook: Recipes to Chart Glycemic Load and Lose Weight
The Smoothie Recipe Handbook – 60 Smoothie Recipes for Coconut Oil Smoothies and Fruit-Vegetable Smoothies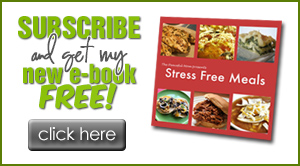 Sign up for The Peaceful Mom e-notes to get my money saving and organizing tips delivered right to your inbox PLUS get my exclusive customizable organizing labels and Stress Free Meals ebook FREE!
Click here to get your FREEBIES!
Click here for more great DEALS & FREEBIES!
Thanks to Kathy from Savings Lifestyle for some of these offers!