Pinecone Research is one of my recommended online survey sites and they are currently looking for 18 to 24 year olds as well as African American and Hispanic males to complete online surveys.
You will earn points for each completed product survey, which can be exchanged for cash and other rewards PLUS you will be automatically entered into a bi-weekly Sweepstakes to win additional cash prizes.  Each interview usually takes 15-20 minutes of your time.  Plus, you are free to leave the panel at any time should you choose to do so.
Click here to fill out your information and get started.
While the Pinecone Research Survey site is completely legitimate, please be aware that criminals have started to use the Pinecone Research name to create phishing scams.
Recently I received an email with the Pinecone Research heading which looked like this: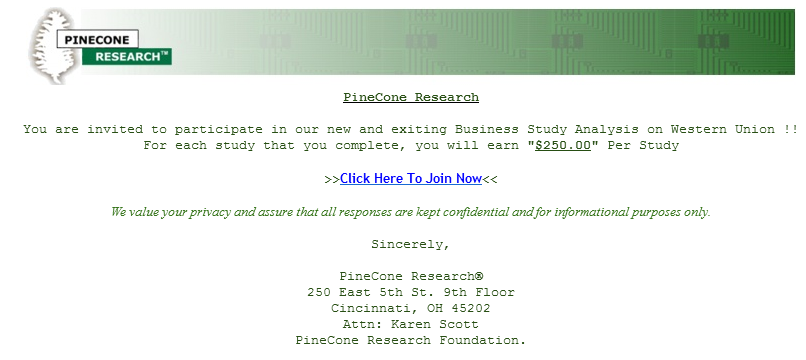 First of all, never click a link within an unsolicited email. Always open a new browser window and go to the website directly.
Secondly, any offers which seem too good to be true usually are. You will never receive $250 from a Pinecone online survey. Finally, "PineCone" should be spelled without the capital "C".
Read the Official Security Notice on the PineCone Research website.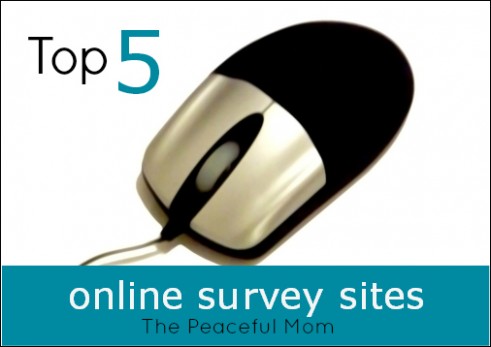 Click here for a complete list of The Peaceful Mom's recommended survey sites.