Learn my secret to saving money on high-quality meat.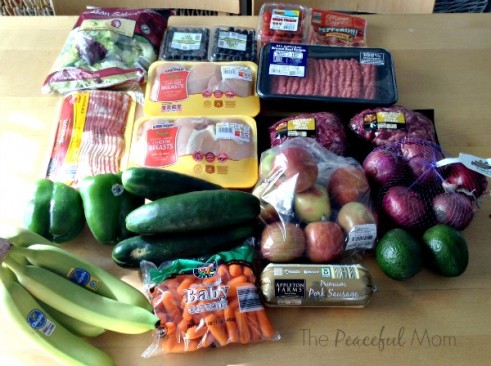 Do you like to eat meat, but hate to pay high prices? 
My family loves meat, but my grocery bill can easily grow out of control by purchasing it at the grocery store.
Zaycon Foods (No longer available) is a great alternative.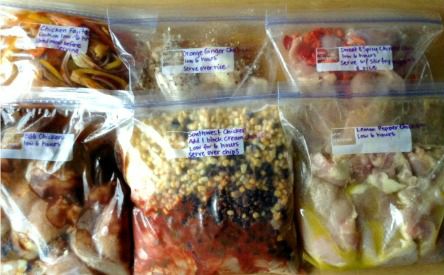 We buy chicken (that I use in my Freezer Meals linked below), bacon and ground beef from Zaycon and have always been very pleased with the quality.
Zaycon is a direct sales food company which sells high-quality beef, chicken, and pork directly to consumers. To keep prices as low as possible, Zaycon works directly with meat processors and by cutting out the middleman, Zaycon provides excellent food products at amazing prices.
Some items come in large packages so you may want to order with a friend to split the package. I use the entire package of chicken by using my 12 Freezer Meals in 1 Hour Freezer Meal Plan linked below.
Click here to sign up for a free account. (No longer available)
Once you have an account, check out the upcoming deals in your area.
When you place an order you'll get a printable receipt which you can take to your designated pick up location on the delivery date.
If you're not sure what to do with all that meat, check out:
8 Dinners in 1 Hour Chicken Plan 
*Affiliate links are included in this post. Read our disclosure policy here for more information.