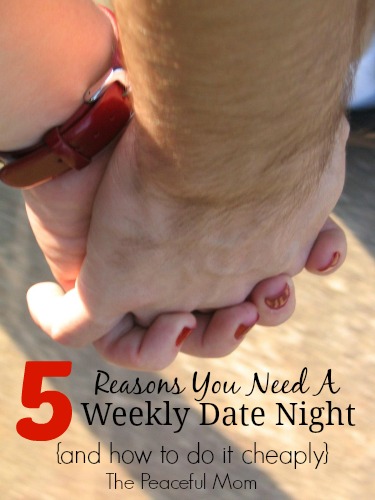 It's the last official week of my Love Louder Project, but I hope that you have been encouraged to love your family more intentionally for the long-term.   
This week I am focusing on marriage, and one of the best ways to keep your marriage relationship fresh is to have a weekly date night.
A 2012 study* (see footnote) by W. Bradford Wilcox and Jeffrey Dew completed as a part of the National Marriage Project at the University of Virginia found that couples "who devote time specifically to one another at least once a week are markedly more likely" than others "to enjoy high-quality relationships."
My husband and I have been enjoying weekly date nights for years and it's one of the primary reasons we have been able to deal with stressful situations without putting excessive strain on our marriage.
Weekly date nights enable us to:

Refresh communication.

Restore our view of our spouse as a friend and lover rather than a co-parent.

Relieve stress.

Renew our commitment to each other.

Rekindle the romantic spark in our relationship
Don't fall into a rut of boring dinner dates though. A study completed by Art Aron found that couples who engage in more novel and exciting activities together are happier in their relationships. We need to have an element of challenge in some of our activities in order to revive our relationship. This is definitely an aspect that my husband and I need to work on.
Maybe you like the idea of a weekly date night, but you wonder how you can afford it. It is true that traditional ideas for dates can be expensive, but I have a few ideas that we use to make things a little more affordable.
Make Money with Survey Sites
My husband loves to see movies in the theater, but tickets are expensive so he has found ways to earn free movie tickets and/or cash for dates through using online survey sites. Click here for my top recommended online survey sites.
Sign up for Movie Screenings
Another great way to see movies for free is to sign up on sites like Gofobo and AdvanceScreenings. Simply enter your information and receive notifications for movie screenings in your area.
Sign up for Social Deal Sites
If you love eating out, social deal sites like Living Social can provide you with discounted meals (as well as event tickets). Many of the restaurants offer buy one meal, get one free deals.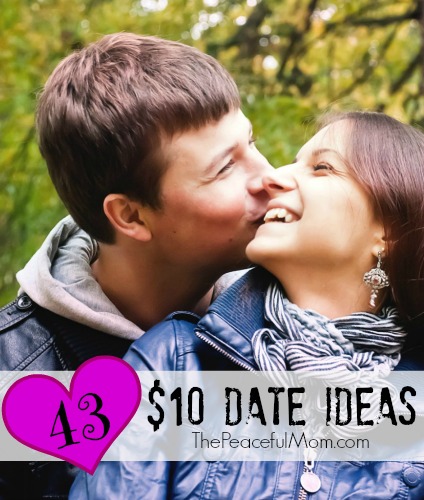 For more affordable date ideas, check out my list of $10 Date Ideas here.
What ideas do you have to make date nights more affordable? Leave a comment.
You May Also Enjoy: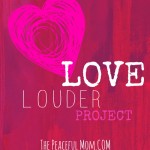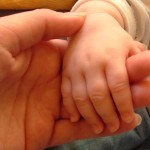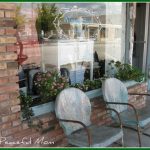 *Links: 
The Date Night Opportunity study
Novelty study