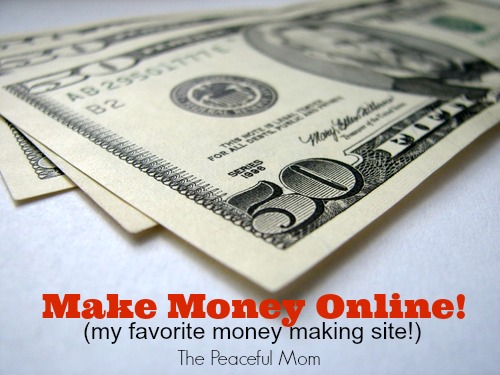 Do you need a little extra cash for household purchases or "fun" money? Sign up for Swagbucks and you can earn points just for searching the web using Swagbucks as your search engine. Download the free search box to your tool bar and use it instead of Google or Bing to earn points.
Another reason I like Swagbucks is because there are so many ways to rack up points including Swagbucks TV–watch videos and earn points.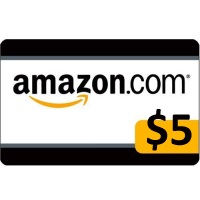 I usually save my Swagbucks to purchase Amazon gift cards (450 Swagbucks) which are great for purchasing gifts and grocery items online, or for Christmas gifts! You can also use your points for gift cards to other retailers including Starbucks, or get cash through your Pay Pal account.
Click here to sign up and start earning!
IMPORTANT: Make sure that you verify your email address by clicking the link in the email from Swagbucks!
Click here to see my other recommended survey sites.
*Affiliate links are included in this post. Read our disclosure policy here for more information.