FREE Kindle Books–Save money and expand your knowledge by taking advantage of these great resources! Please Note: The links in this post are affiliate links. Read our disclosure policy here for more information.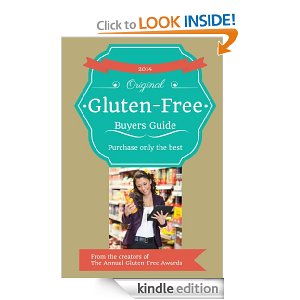 The Paleo Pantry: 26 Classic Comfort Foods That You Can Stop Buying And Start Making (Primal Gluten Free Cookbook)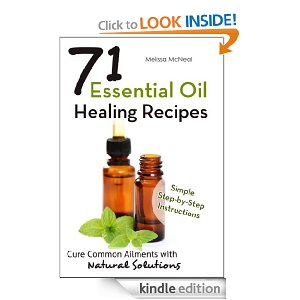 Essential Oil Healing Recipes: 71 Recipes to Cure Common Ailments with Natural Solutions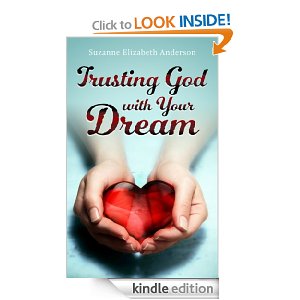 Trusting God with Your Dream: A 31-Day Transformation for Trusting God with Your Heart's Desire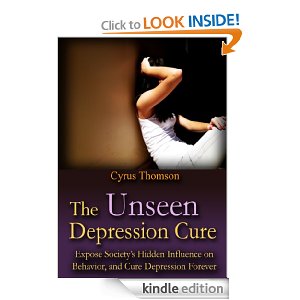 The Unseen Depression Cure: Expose Society's Hidden Influence on Behavior and Cure Depression Forever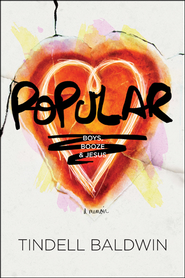 Popular: Boys, Booze, and Jesus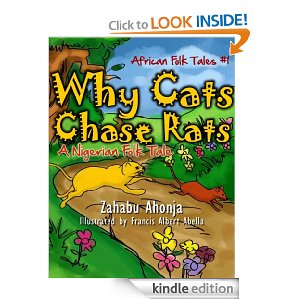 Why Cats Chase Rats – A Nigerian Folk Tale (African Folk Tales)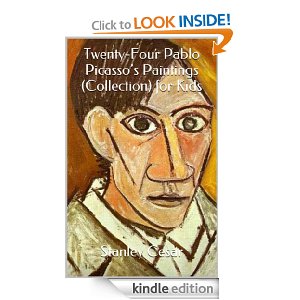 Twenty-Four Pablo Picasso's Paintings (Collection) for Kids
These are Kindle books but you can download them to your computer or other mobile devices with the FREE Kindle Reading Apps here, including the Kindle Cloud Reader which I use on my laptop and home computer.
Please note that the price of these books are currently $0.00, but could change at any time. Verify the price before purchasing.
Click here for more DEALS & FREEBIES to help you save money!