It's February and this year I have decided to celebrate the entire month by intentionally loving my family better with my Love Louder Project.
My goals for this project are to share my love with my family in a "louder" way — to be more intentional and obvious about letting them know how much I care for and appreciate them. All month I am sharing my little love projects so that you can join in if you want to love your family better.
The theme for this coming week is "Special Time Together".   
I normally try to have a once-a-month date with each of my children, but my knee injury has kept me in the house since the beginning of January. Thankfully my knee is feeling better now, so this week I will be taking each of my children on an "individual date".
I will take my 13 year old for a horse-back riding lesson thanks to a friend;  my 15 year old and I will have a coffee date at a local coffee shop; my son and I will see a dollar movie; and my 16 year old will have a little clothes shopping trip to the thrift store.
If I am not able to squeeze in all of the dates, I will do some next week.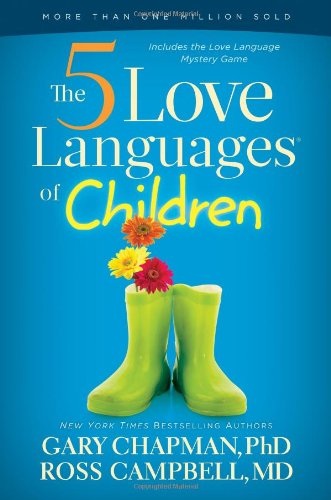 A great resource for loving your children in a way that they understand is Gary Chapman's book The 5 Love Languages of Children
.
Dr. Chapman believes that each person best receives love in one of five different ways or "languages". He identifies these love languages as Quality Time, Words of Affirmation, Acts of Service, Physical Touch, and Gifts. Once you read the book you will probably identify your children immediately, but he also has some suggestions to help you figure out your child's love language.
Click here to get the book on Amazon.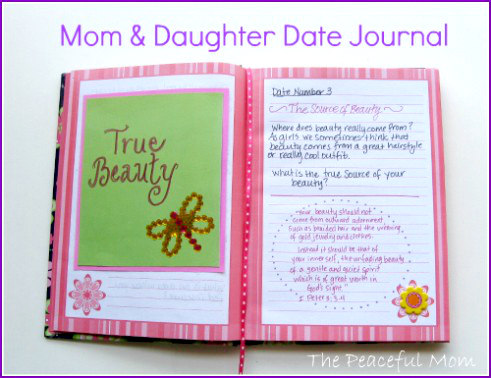 If you need some date ideas, you can also check out my Mother Daughter Date Journal here (sorry, I don't have one for the boys yet).
How can you spend special time with your children this week? Leave a comment with your ideas!
*Affiliate links are included in this post. Read our disclosure policy here for more information.