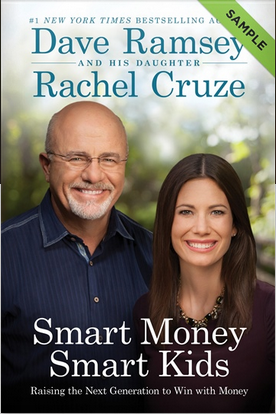 Have you heard about NoiseTrade Books?
NoiseTrade Books is a platform designed to help authors & publishers build their audiences by distributing free eBooks & audio books in exchange for reader data (email & postal code). Authors upload their eBooks or audio books and promote them. Readers can download the books for free and leave any tip amount, as well as share the free books with friends on Facebook, Twitter or email.
Get Books like Smart Money – Smart Kids by Dave Ramsey and Rachel Cruze or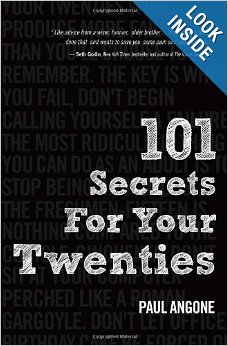 Click here to take a look at all of the available books!
Click here for more DEALS & FREEBIES to help you save money!