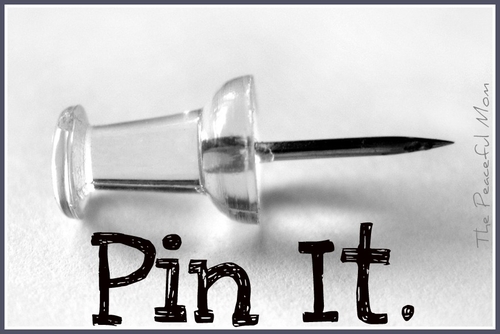 Have you joined Pinterest yet?
Pinterest is the virtual inspiration board website. Whatever you find on the web, you can pin to your boards*.
This week: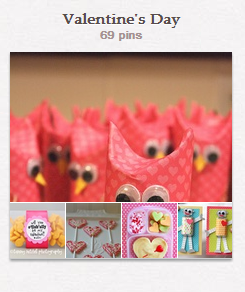 I've gathered lots of fun ideas on my Valentine's Day Board.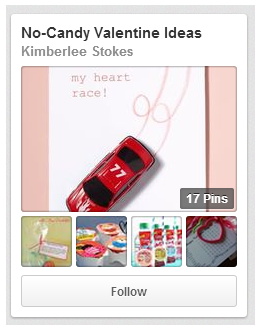 Speaking of Valentine's, if you are looking for creative ideas that don't involve candy, you'll want to look at my No Candy Valentines board.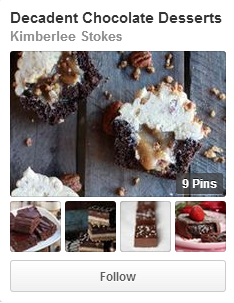 If you are celebrating Valentine's Day at home, try one of these Decadent Chocolate Desserts including Chocolate Bourbon Pecan Pie Cupcakes.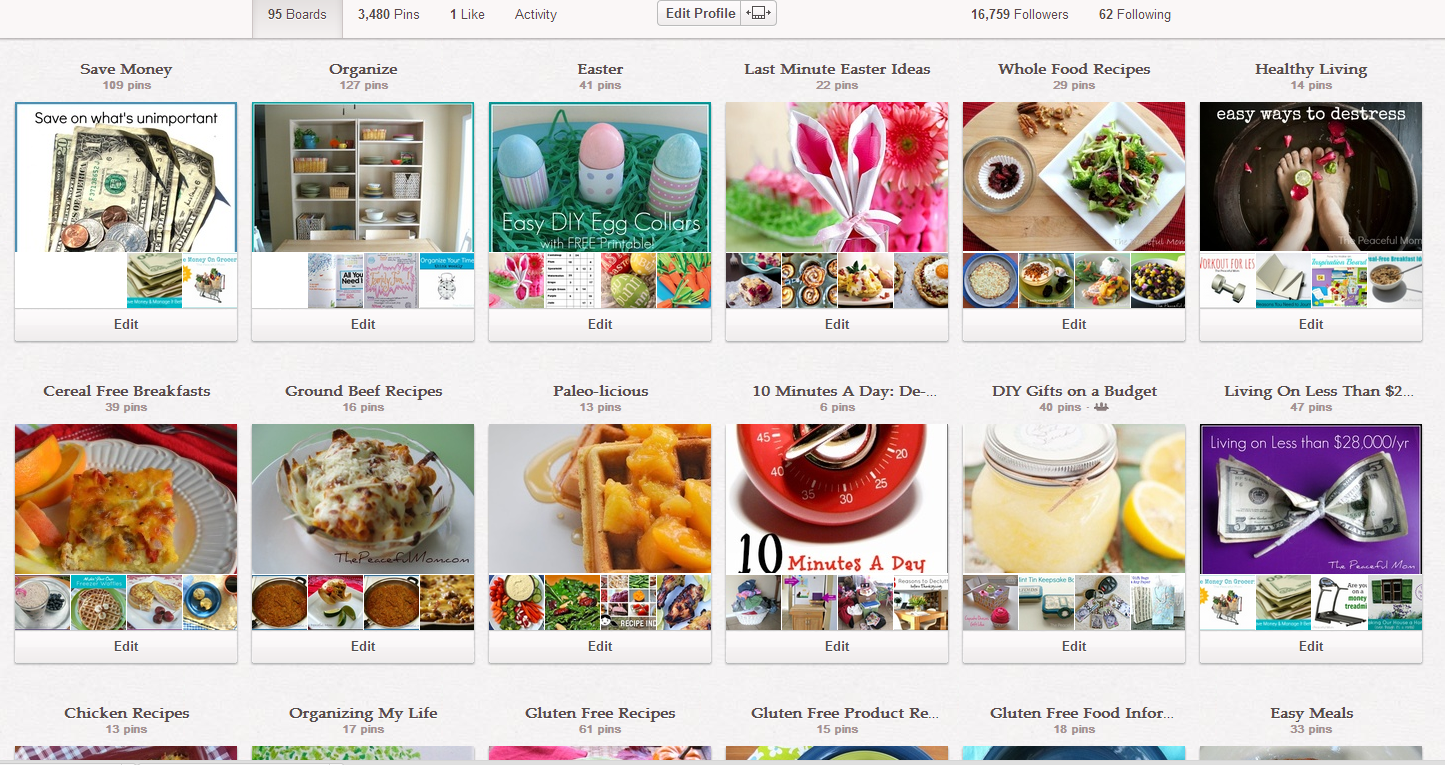 What have you pinned lately? Share in the comments.
*Note: Be aware that not all images on this website are family friendly. As with other websites, do not let your children use this one unsupervised.
You May Also Enjoy: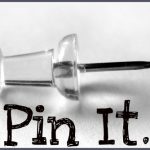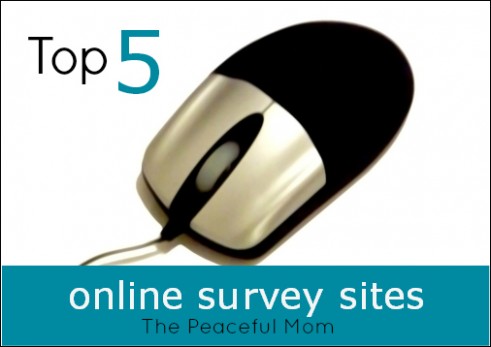 Earn some cash online. Click here for a complete list of The Peaceful Mom's recommended survey sites.