FREE Kindle Books–Save money and expand your knowledge by taking advantage of these great resources! Please Note: The links in this post are affiliate links. Read our disclosure policy here for more information.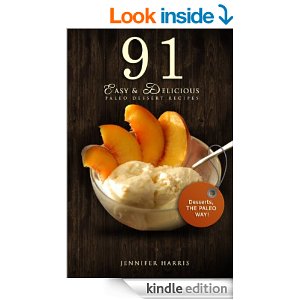 Paleo Dessert Recipes: 91 Easy and Delicious Paleo Dessert Recipes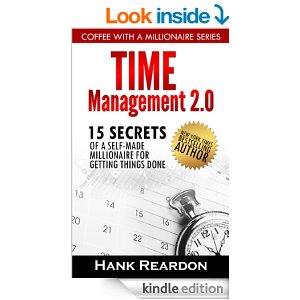 Time Management 2.0: 15 Secrets of a Self-Made Millionaire for Getting Things Done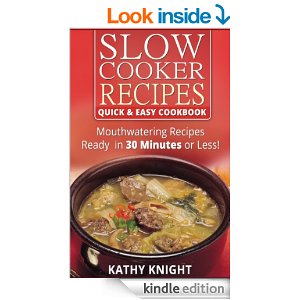 Slow Cooker Recipes Quick & Easy Cookbook – Mouthwatering Recipes Ready in 30 Minutes or Less!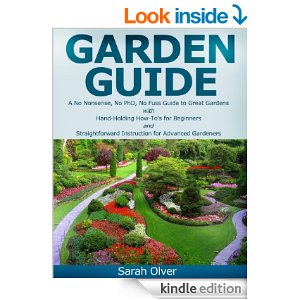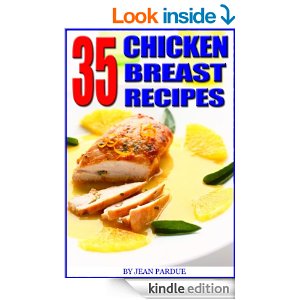 35 Chicken Breast Recipes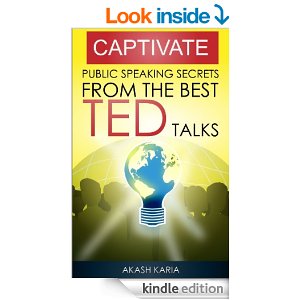 CAPTIVATE: Public Speaking Secrets from TED Talks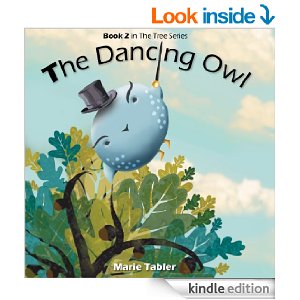 The Dancing Owl: A Humorous Picture Book for Kids 4-8 Years Old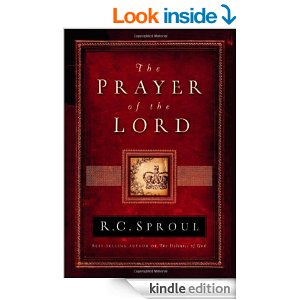 The Prayer of the Lord
These are Kindle books but you can download them to your computer or other mobile devices with the FREE Kindle Reading Apps here, including the Kindle Cloud Reader which I use on my laptop and home computer.
Please note that the price of these books are currently $0.00, but could change at any time. Verify the price before purchasing.
Click here for more DEALS & FREEBIES to help you save money!