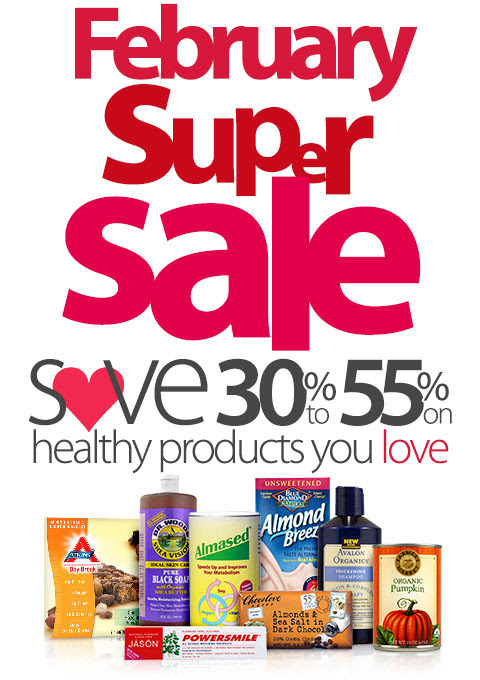 Vitacost Sale: 30% to 55% off + FREE $10 Credit!
Vitacost is where we buy our supplements like cod liver oil capsules (great for brain health!), olive oil, coconut oil and many of our gluten free food products, and they have an awesome sale going on right now! Get 30% to 50% off hundreds of items.
This is the perfect time to use your FREE $10 Credit and take advantage of sales on gluten free and grocery items.  
Click here to get your $10 FREE Credit and start shopping!
Click here for more DEALS & FREEBIES to help you save money!
*Affiliate links are included in this post. Read our disclosure policy here for more information.