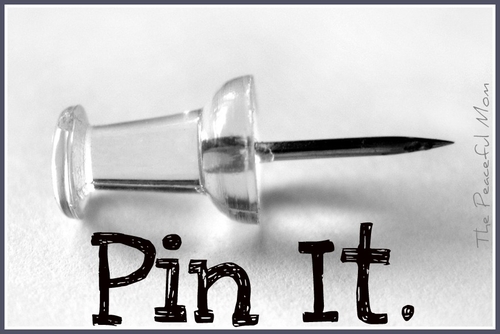 Have you joined Pinterest yet?
Pinterest is the virtual inspiration board website. Whatever you find on the web, you can pin to your boards*.
This week: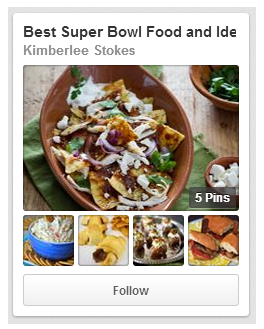 I started a Super Bowl Food and Ideas board that I will be adding to in the next week.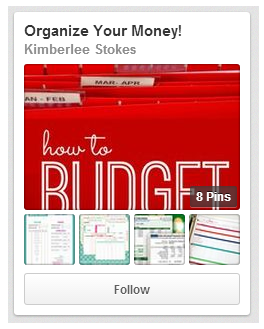 You'll find budget binder ideas and free printables on my Organize Your Money board.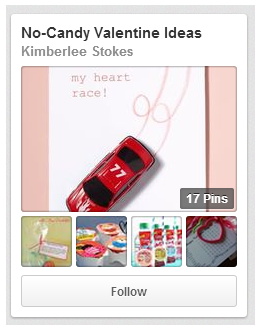 Check out the cute ideas on my No Candy Valentines board.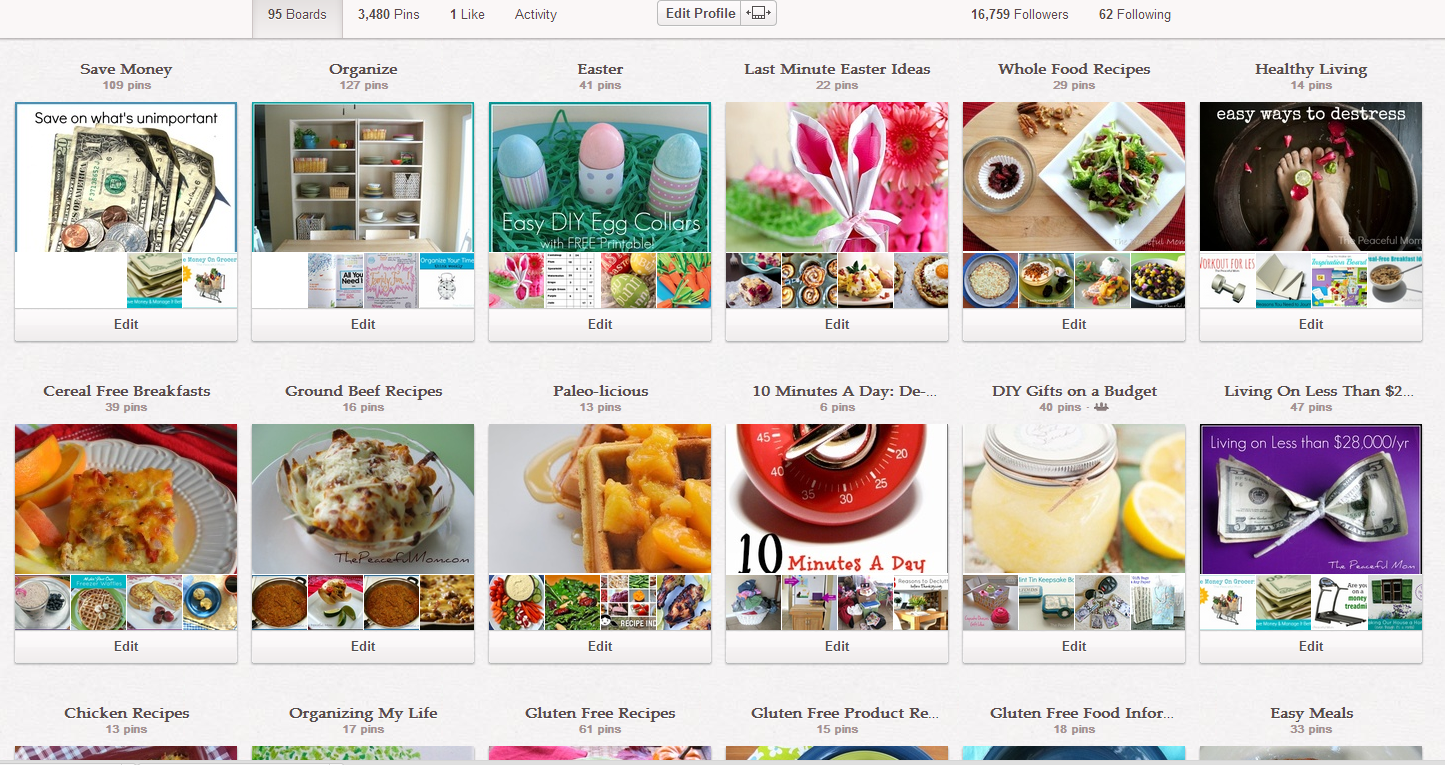 What have you pinned lately? Share in the comments.
*Note: Be aware that not all images on this website are family friendly. As with other websites, do not let your children use this one unsupervised.
Also, please try to pin the original source when you find something on Pinterest. I always try to click through the link before I repin something to make sure it's not a blog copying someone else's original work.
Don't miss any of my tips to help you save money, get organized and enjoy life!  Click here to sign up for my FREE Weekly enotes and get FREE gifts including my Stress Free Meals ebook and my exclusive printable organizing labels!
You May Also Enjoy: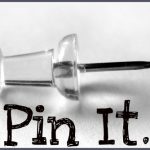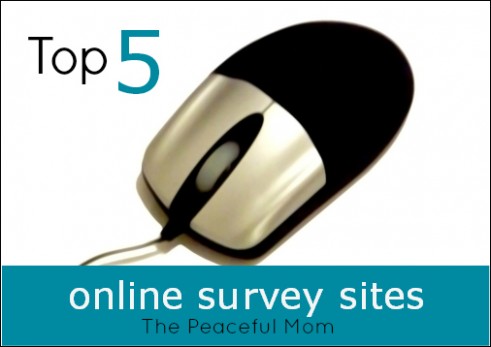 Earn some cash online. Click here for a complete list of The Peaceful Mom's recommended survey sites.