FREE Kindle Books–Save money and expand your knowledge by taking advantage of these great resources! Please Note: The links in this post are affiliate links. Read our disclosure policy here for more information.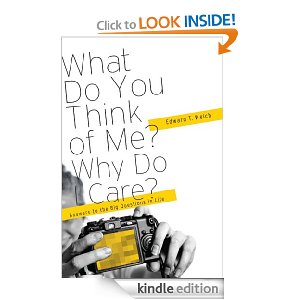 What Do You Think of Me? Why Do I Care?: Answers to the Big Questions of Life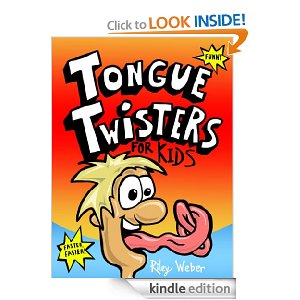 Tongue Twisters for Kids
(This one is okay for free, but don't spend any money on it.)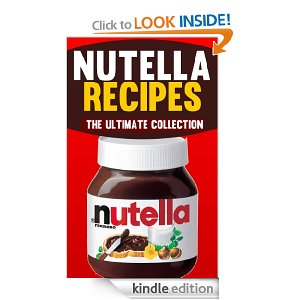 Nutella Recipes: The Ultimate Collection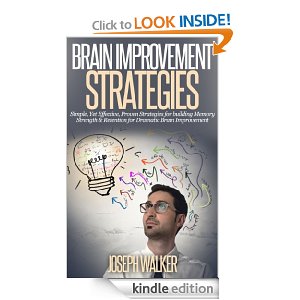 Brain Improvement Strategies: Simple, Yet Effective, Proven Strategies for Building Memory Strength & Retention for Dramatic Brain Improvement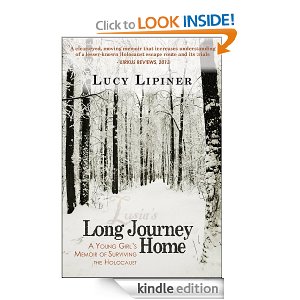 Long Journey Home: A Young Girl's Memoir of Surviving the Holocaust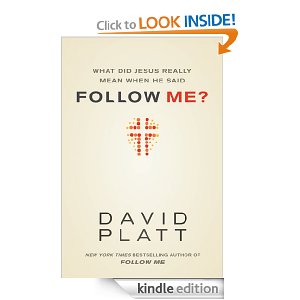 What Did Jesus Really Mean When He Said Follow Me?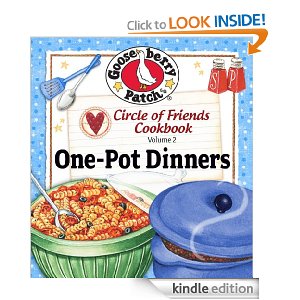 Circle of Friends 25 One-Pot Dinners
These are Kindle books but you can download them to your computer or other mobile devices with the FREE Kindle Reading Apps here, including the Kindle Cloud Reader which I use on my laptop and home computer. Please note that the price of these books are currently $0.00, but could change at any time. Verify the price before purchasing.
Click here for more DEALS & FREEBIES to help you save money!