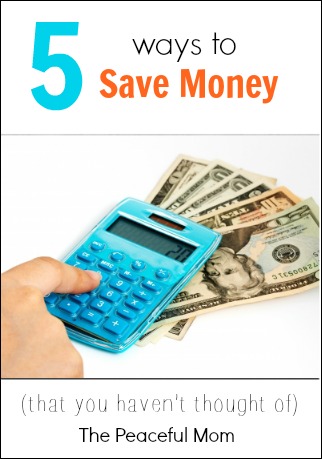 5 Ways to Save (that you haven't thought of) –
When it comes to saving money, leave no stone unturned. Here are a few ideas that you may not have thought of, or maybe you have, but it's good to be reminded.
Remember Your Mug
Everyone tells you to save money by skipping the specialty coffee, but if you must have your cuppa joe, buy a reusable travel mug. Starbucks will give you a 10 cent discount when using your own cup. It's not much, but it adds up over time. To save even more, try a convenience store like Wawa, where you can find really good coffee for half the price.
Check Your Tires
Make sure that your tires are properly inflated and you will not only save money on gas by improving your gas mileage, but you'll also prevent unnecessary wear and tear on your tires so you can  replace your tires less often.
Buy the Smaller Package
In the past, bulk sizes were the better bargain, but manufacturers are taking advantage of that common belief that "bigger is better" and charging more per unit for larger size products. Check the unit price on items like detergent, shampoo and food.
Research Online Purchases
If you're shopping online, use sites like RetailMeNot to find "secret" coupon codes. Also watch out for "free shipping" offers which may be made up for with a price increase on the item you are buying.
Skip the Paper Towels
By switching from paper to dish towels or rags, an average family of four can save about $40 a year. Combine that with other saving strategies and you could add hundreds to your bank account this year.
What are some creative ways you save money? Leave a comment so we can learn from you. 🙂
photo credit:  Stuart Miles, FreeDigitalPhotos.net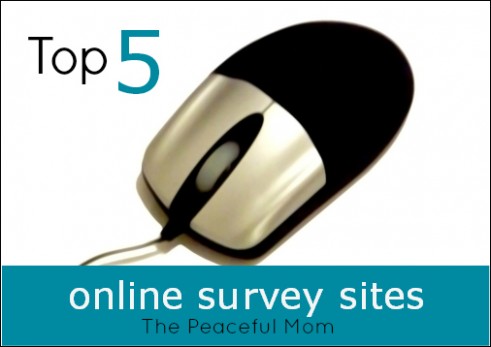 Make Money Online!
Click here for a complete list of The Peaceful Mom's recommended survey sites.