It's January and time to get organized! First up – getting our finances on track.  
It's so easy to become stuck in the rut of doing the same things over and over, but the start of the new year provides a fantastic opportunity to step back and evaluate your overall life goals and how they relate to your money.
One key to creating goals that will actually work for you is to know what you want. What are the results you would like to see in your financial life in six months? a year? five years? Rather than doing what the experts say, or basing your goals on what others think you should do, determine what YOUR goals are.
As I mentioned previously, 2013 was a whirlwind for our family with a lot of changes, so what we want for 2014 is to build stability and build our savings. With that in mind we have created a few goals for the next year.
Short Term Goals (within the next 3 months)
Pay second semester school fees (immediate)
Save at least $500 into our emergency fund.
Keep grocery budget to $500 a month total.
Increase income by $200 a month.
Intermediate Goals (within the next 6 months)
Pay for a business conference in April.
Save an additional $500 to our emergency fund by the end of May.
Save $500 toward a new car.
Long Term Goals
Save $3000 by December 2014.
Big Dreams
Save for a trip to Ireland.
What are some of your financial goals for 2014? Share in the comments so we can cheer each other on! 🙂
Click here for the next post in this series: Break It Down.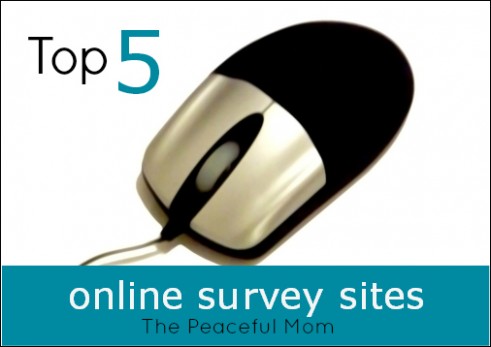 Make Money Online!
Click here for a complete list of The Peaceful Mom's recommended survey sites.