FREEBIES: Save money by taking advantage of these great FREE offers from this week! All offers were available at the time of publication, but are subject to change. Please Note: Affiliate links are included in this post. Read our disclosure policy here for more information.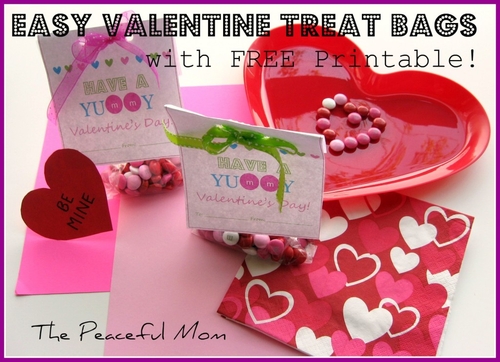 FREE OFFERS
New Year's Resolution Printable
FREE Valentine's Treat Bag Printable 
Personal Praise 2014 Printable Planner
Hear the Word ESV Audio Bible (Audiobook)
The Old School House Magazine January/February 2014 (Digital)
Dave Ramsey's Guide to Budgeting
Still Available:
Free Disney Vacation Planning DVD
My Checklist (A Free App For Kindle)
FREE Online Chore and Reward System for Kids!
FREE App: Save up to 70% on Groceries!
Craftsy Online Classes: Cake Decorating, Cooking, Quilting & More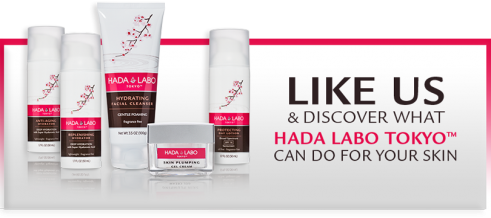 FREE SAMPLES
Tums Freshers Spearmint Sample
Dolce and Gabbana Fragrance Sample
Hada Labo Tokyo Skin Plumping Gel Cream (Facebook)
Daily Wisdom for Women – January 2014
Bottle of Aquafina's New FlavorSplash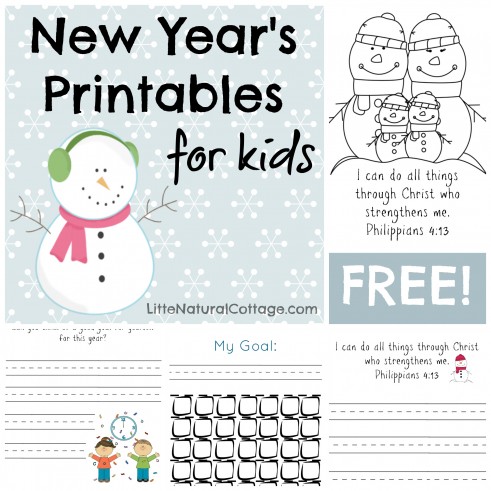 KID STUFF
A to Z of Silly Animals
The Adventures of Tom Sawyer
On a Farm (Penguin Young Readers, L1)
Pup-Pup-Puppies (Penguin Young Readers, L2)
Lewis Carroll's Alice in Wonderland (Penguin Young Readers, L4)
Educational Freebies:
Winter Olympics 2014 Printables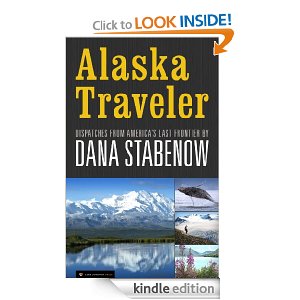 FREE E-BOOKS
A BiggerPockets Guide: How to Rent Your House
Secrets to Ebook Publishing Success (Smashwords Guides)
Alaska Traveler: Dispatches from America's Last Frontier
The Eden Diet
Believing God
The Beloved Disciple
To Live Is Christ
The Pursuit of God
Fight: A Christian Case for Non-Violence
Better: How Jesus Satisfies the Search for Meaning
Praying God's Word: Breaking Free from Spiritual Strongholds
A Heart Like His: Intimate Reflections on the Life of David
When Godly People Do Ungodly Things: Finding Authentic Restoration in the Age of Seduction
FREE COOKBOOKS
Raichlen's Burgers Recipe eCookbook
Circle of Friends 25 One-Pot Dinners
Smoothie Recipes for Weight Loss – 30 Delicious Detox, Cleanse and Green Smoothie Diet Book
Best of Grain Free Meal Plans, Volume 1: A cook book for those following grain free diets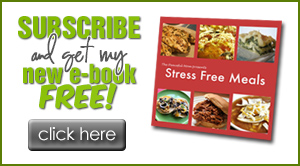 Sign up for The Peaceful Mom e-notes to get my money saving and organizing tips delivered right to your inbox PLUS get my exclusive customizable organizing labels and Stress Free Meals ebook FREE!
Click here to get your FREEBIES!
Click here for more great DEALS & FREEBIES!
Thanks to Kathy from Savings Lifestyle for some of these offers!