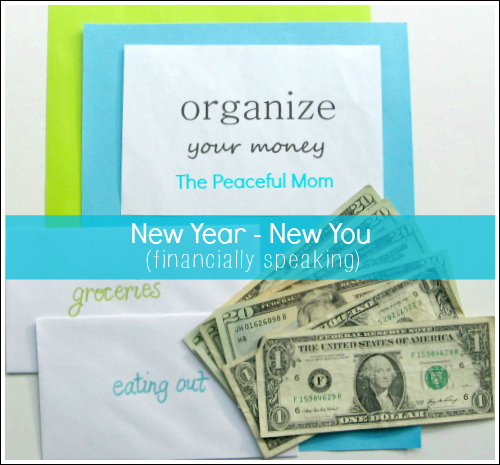 The calendar pages have turned and with the new year, most of us are planning for a new "me". I am too, and one of the items on my agenda is getting our finances more on track. So over the next week, I will be sharing exactly how we are doing that.
I'll reveal our financial goals for 2014, show you how we organize our bill paying and financial accounts, and give you tips and tricks for sticking to your financial plan (the hardest part!).
I also have a new project to help you be more intentional in other areas of your life. I'll announce the full details next week, so stay tuned (I think you're going to like it!).
Are you ready to have an AMAZING 2014? Let's do it!
Share your big dreams for 2014 in the comments.
Click here for the next post in this series: Know What You Want.
You May Also Enjoy: