New Gluten Free Coupons and Deals including deals on Kind Peanut Butter Dark Chocolate Bars, Annie's GF Mac n Cheese plus coupons for Barilla GF Pasta, Larabars, Crunchmaster Crackers and lots more!

Please note: Amazon prices change quickly so you may want to take advantage of these soon.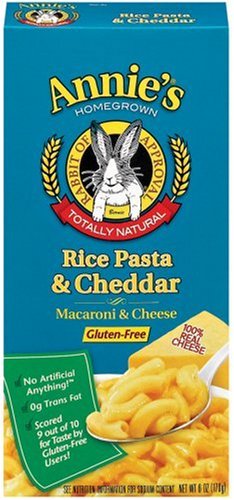 KIND PLUS, Peanut Butter Dark Chocolate + Protein, Gluten Free Bars (Pack of 12)
 are $1.45 per bar, that's $17.01 total with Subscribe & Save.
Schar Naturally Gluten-Free Penne, 12-Ounce Boxes (Pack of 5)
 is $21.37 with Subscribe & Save, that's $4.27 per box of penne. (You may be able to find this locally for a lower price.)
Annie's Homegrown Gluten-Free Rice Pasta & Cheddar Mac & Cheese, 6-Ounce Boxes (Pack of 12)
 are $2.66 per box of pasta, that's $31.89 total with Subscribe & Save.
Bisquick Pancake and Baking Mix, Gluten-Free, 16-Ounce Boxes (Pack of 3)
 for $11.91 total with Subscribe & Save, that's $3.97 per box of mix. 
Remember that you get FREE shipping with Subscribe and Save, and you can cancel at any time. Please note- Amazon has increased the free shipping requirement to $35 with Subscribe & Save. *Read more about Subscribe and Save here.
Check out our Favorite Gluten Free Products List here!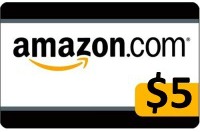 Sign up for Swag Bucks (read more here) and earn Amazon Gift Cards just for searching the internet!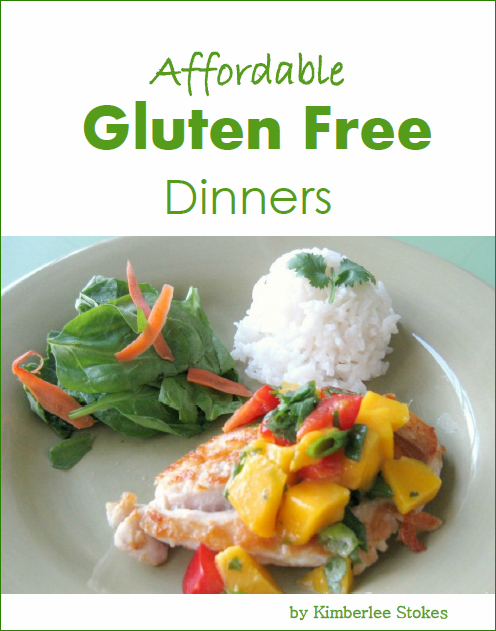 Sign up for my Gluten Free Recipe Club and get my new ebook Affordable Gluten Free Dinners FREE!
 Click here to get your FREE copy!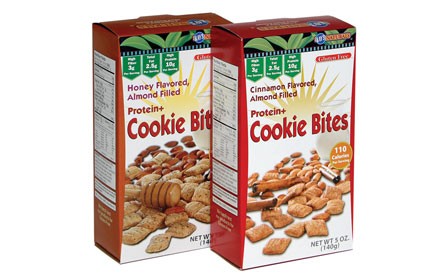 Today's Deal on GF Saver: $18 for variety pack of Kay's Naturals chips and cookies a $35 value shipping included
Each variety pack includes one each of the following Kay's Naturals products: 5 oz Chili Nacho Chips, 5 oz Lemon Herb Chips, 5 oz Crsipy Parmesan Chips, 5 oz Cinnamon Almond Cookie Bites, 5 oz Honey Almond Cookie Bites
All products are egg-free, kosher and certified gluten free. Kay's Naturals products have a healthy balance of natural soy protein, fiber, healthy fats and carbohydrates.
NEW COUPONS
OTHER COUPONS
(These items are not specifically labeled GF, so check the ingredients.)
Drinks
Click Here to see last week's coupons which may still be available.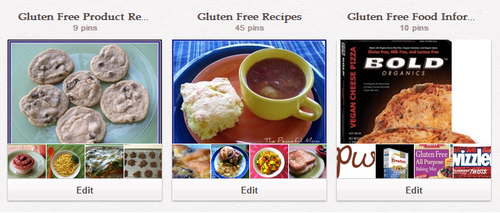 You can follow me to receive an update when I add new gluten free recipes, reviews or product information to my boards. 🙂
Please Note: This information is not intended as medical advice. Some products are included in this list which are not labeled "gluten-free", but which may be acceptable for those on a gluten free diet. As always, check labels for information which pertains to your personal situation.
You May Also Enjoy: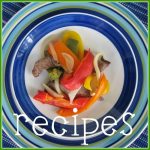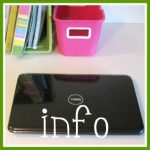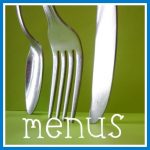 Affiliate links are included in this post. Read our disclosure policy here.