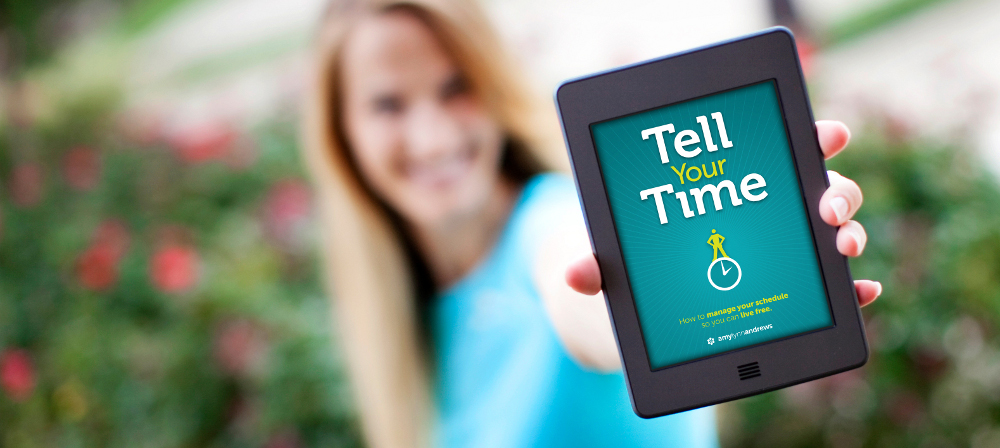 You want to get organized — I know it!
I wanted to get organized too and the first area that I had to address was the way that I spent my time. It is so easy to become distracted and waste hours a day — hours that you can't get back.
One of the most helpful tools that I found on my journey to becoming intentional and maximizing my time management was Amy Lynn Andrews book Tell Your Time.
Amy has a creative way of looking at your life so that you can determine what your true priorities are — and she gives you practical tools so that you can change your life right away.
Right now you can get this e-book for just $2.99, which I promise you is the best $2.99 you have spent in the last 30 days (or maybe ever!).
*Affiliate links are included in this post. Read our disclosure policy here for more information.
You May Also Enjoy: