If you're like me (and a lot of other women!), keeping your space organized, clean and uncluttered is a constant project.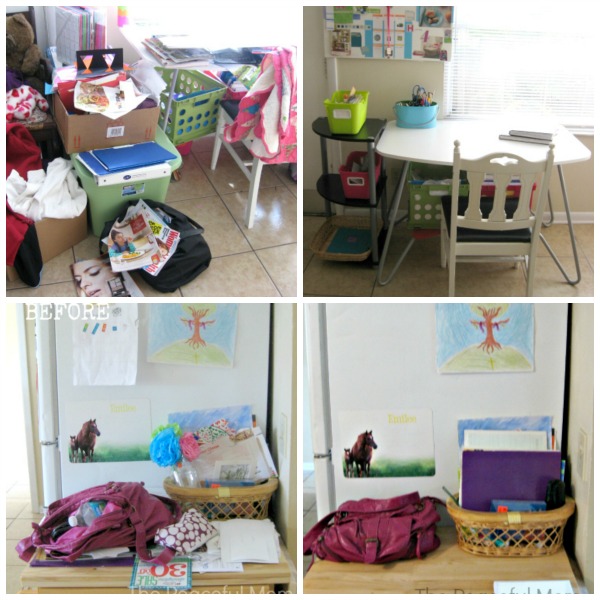 One of my goals for this year is to organize my home better. I have decluttered quite a bit (see all my 10 Minutes A Day Decluttering Projects here), but I want to do a better job of organizing all of the processes and tasks that need to happen on a regular basis.
My friend and fellow blogger Dana White has a couple of really helpful resources if you would like to join me and do a better job of keeping your house clean and organized.
28 Days to Hope for Your Home is a book that will help you to develop habits over a period of four weeks that will produce real change in your home. Dana is not a professional organizer, but a mom with personal experience in being disorganized who has found real-life solutions (and she is hilarious!).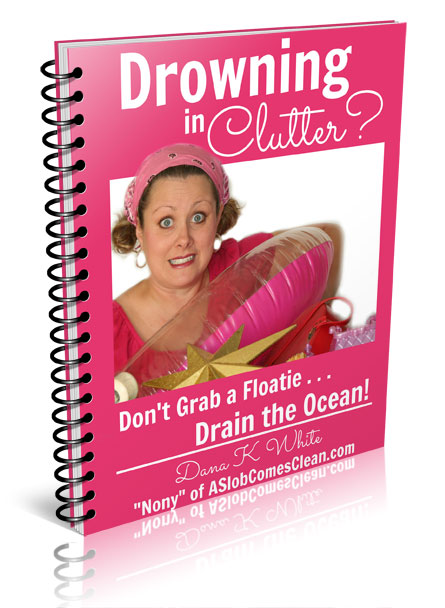 You can also get Drowning in Clutter: Don't Grab a Floatie, Drain the Ocean for just $3.00 right now. In Drowning in Clutter Dana shows you how to identify your unique clutter, break through Decluttering Paralysis and gain momentum so that you can rid yourself of clutter FOREVER! 
What are your organization goals? Share in the comments.
You May Also Enjoy: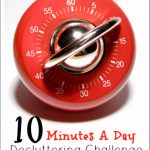 *Affiliate links are included in this post. Read our disclosure policy here for more information.
Make Money Online!
Click here for a complete list of The Peaceful Mom's recommended survey sites.