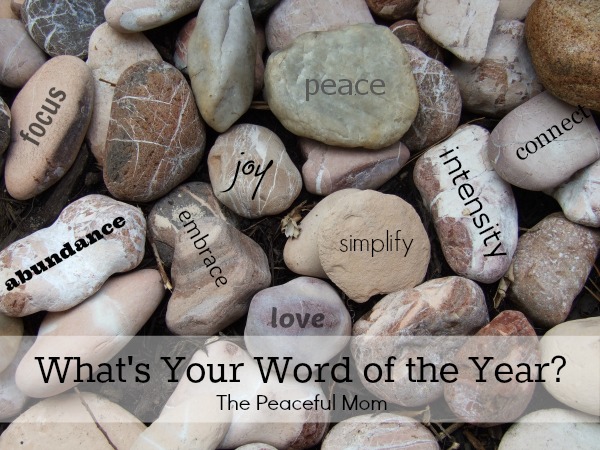 As the year is winding down, I am in full "evaluate and plan" mode. I mentioned earlier this week (read more here) that a friend encouraged me to think and pray about choosing a "Word of the Year" to give me a focus for the next 365 days. Last year's word was "more", which was a very apt description of our lives the past year.
As I have contemplated the word for 2014, several ideas have come up, but one word is consistently highlighted: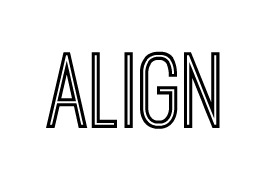 To "align" means to arrange items so that they are in the right order or to change something so that it agrees or matches something else. It means to bring the parts of something into proper position in relation to each other, to line things up or put them in proper sequence.
When your vehicle tires are out of alignment, your car pulls to one side rather than driving straight and your tires wear unevenly. When your spine is out of alignment, you experience discomfort and even pain.
When your life is out of alignment, well… you experience stress. Things are out of balance. Areas of your life which are actually less important to you receive more time, attention and energy.
In the whirlwind of 2013 for our family, my life has definitely been pulled out of alignment. We experienced so much change and so much activity that I was basically in survival mode for most of the year. Many areas of my life became unbalanced. I neglected to take care of myself and my family, and I even allowed my relationship with God to suffer.
So for 2014, I will endeavor to line up my life and the way I spend my time with my true priorities:
1. My relationship and spiritual connection with God;

2. My basic physical, emotional and spiritual needs (adequate sleep, staying hydrated, daily exercise, time in nature, quite time to pray, art journaling, listening to worship music);

3. My relationship with my husband;

4. My relationship with my children;

5. My home responsibilities;

6. My blog/business.
If I say that these are my priorities, then I need to actually live as if they are my priorities. My time needs to be spent on what I believe is most important.
As a side note, many people will tell you that your priorities should be God, marriage, children and then self, but I have found that I cannot take care of others around me unless I take care of myself first. When I allow myself to become run down, I am far less loving and kind to those around me, and I am unable to fulfill my responsibilities.
So what's your Word of the Year for 2014? Leave a comment. 🙂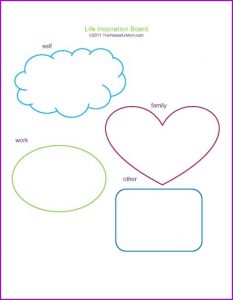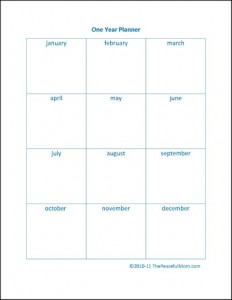 If you are also in planning mode, I have some resources that will help on my Organize Page here . My favorites are the One Year Planner, the Goal and Action Planner and the Life Inspiration Board.