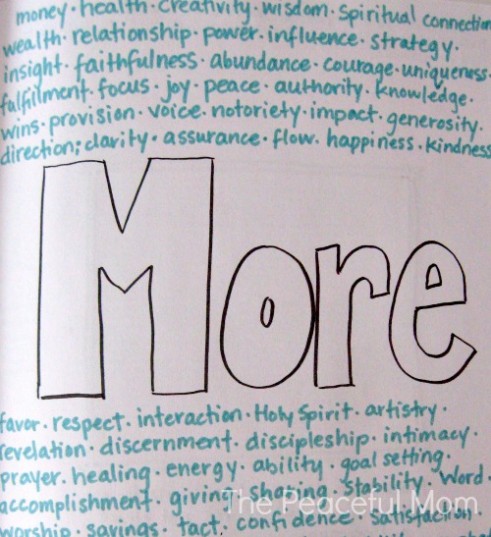 Yes, I realize that it is Christmas Eve Eve, and I should probably be writing something jingly, sparkly or shiny, but honestly I am in more of a contemplative mode than a celebratory one. The end of the year always makes me evaluate the previous 365 days of my life. (I know, I am such a nerd.)
Last year during my "How's My Life Going?" checkup, a friend challenged me to think and pray about one word that would summarize my hopes and my focus for the upcoming year. The word that I chose for 2013 was "MORE", and it was definitely a year of more!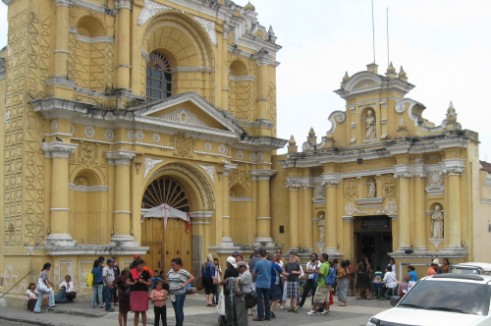 I traveled MORE, going on an outreach trip to Guatemala, driving to a friend's out-of-town wedding and attending a business conference.
We experienced MORE change as my son turned 18 and graduated from high school, my two oldest children started their first jobs and we moved in August.
I had MORE speaking engagements (something that I have been wanting to do more of) and gained MORE readers on The Peaceful Mom (thank you!)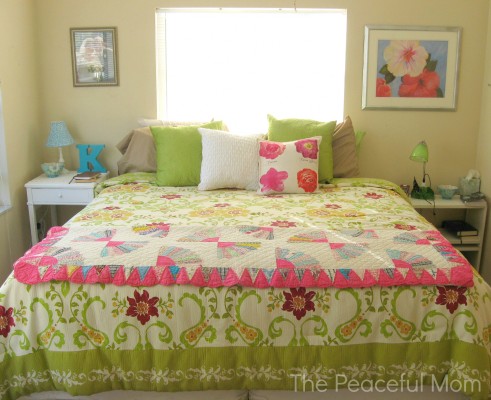 We gained MORE space as we were able to buy a king size bed, move to a larger rental house and a friend gave us a second car!
We have MORE relationships. We gained new neighbors, new friends through our home school group and joined a new church.
We made MORE money, increasing our income through sales and commissions through my husband's job, and through book sales and advertising on the blog.
We also had MORE fun as a family, experienced MORE connection with each other and grew MORE spiritually. As I evaluate our year, I am thankful for the increase in so many areas. It truly was a year of MORE.
So now I am thinking and praying about what my word for 2014 will be. Want to join me? I will post in a few days what I come up with and you can share your "Word of the Year" as well.
In the meantime, leave a comment about what kind of year you had in 2013.