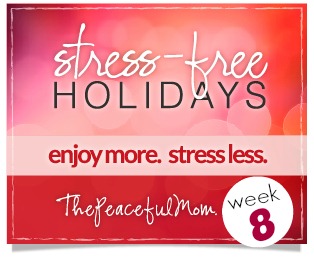 It's the final week before Christmas and if you have been following the Stress Free Holidays plan with us, you are feeling relaxed and peaceful. I have just two steps for you this week:
Enjoy!
Now is the time to enjoy all of your preparations and have fun with your family. Here are a few ideas to help you enjoy the season: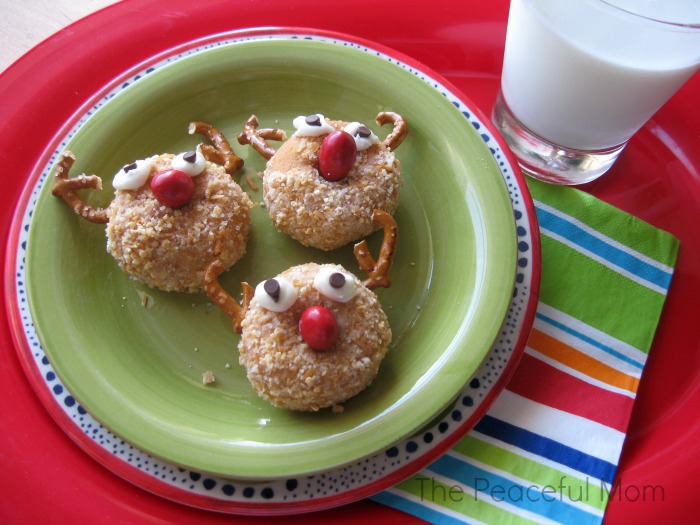 Make these Easy Reindeer Donuts with the kids.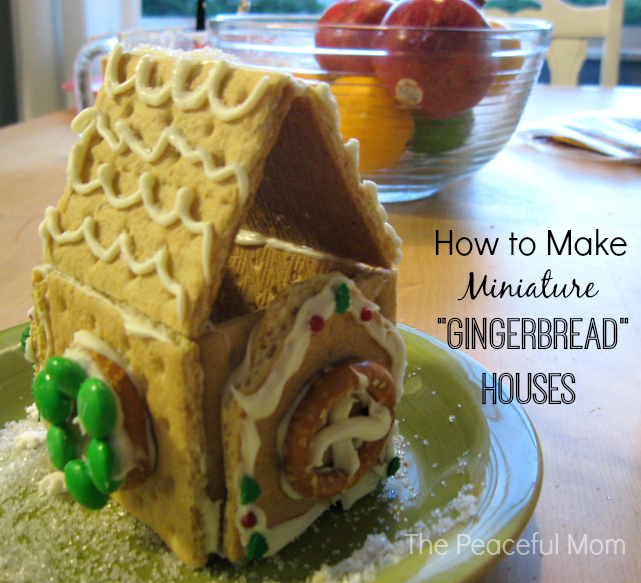 Create simple Mini "Gingerbread" Houses.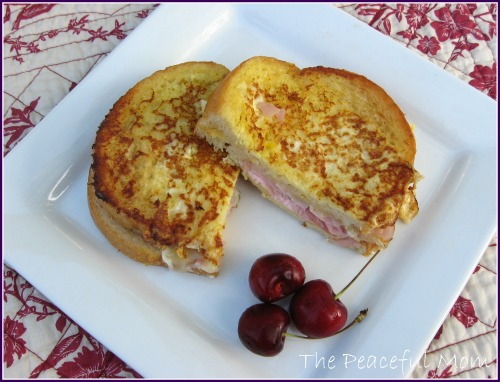 Cook these easy and delicious Fontina Monte Cristo Sandwiches for Christmas Breakfast.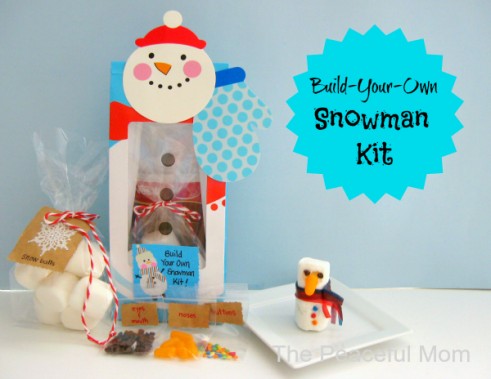 Put together a Make Your Own Snowman Kit for neighbors or friends (or just enjoy it with your kids!)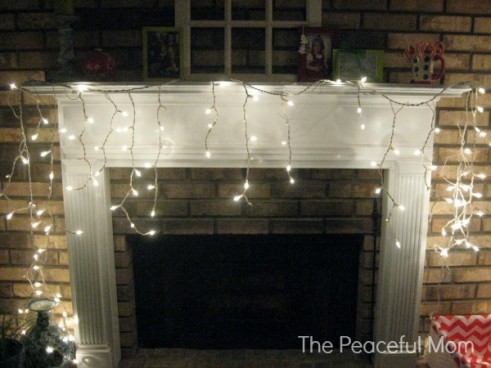 Add lights to everything!
 For more ideas, check out my Holidays Page here.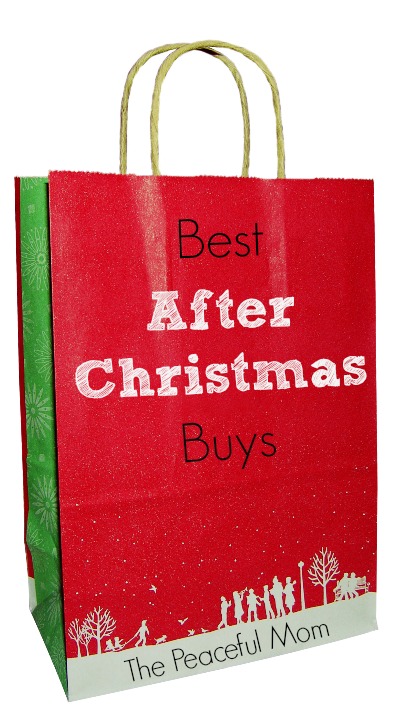 Prepare for After Christmas Sales
As you know, the two weeks after Christmas are one of the best times of the year to find bargains. Check out my Best After Christmas Buys post here for details on what to look for.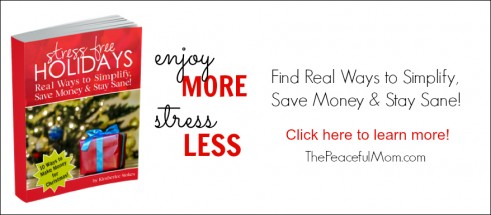 If you are feeling a little stressed right now, you may want to get my e-book Stress Free Holidays so next year can go more smoothly!
Click here to read more and get a discount!
 [See all  Stress Free Holidays Baby Steps posts here.]
{Click here to Pin This Post to Your Holidays or Christmas Pinterest Board}
You May Also Enjoy: