FREEBIES: Save money by taking advantage of these great FREE offers from this week! All offers were available at the time of publication, but are subject to change. Please Note: Affiliate links are included in this post. Read our disclosure policy here for more information.

FREE OFFERS
Free Disney Vacation Planning DVD
FREE Christmas Fun: Get LEGO Minifig-ed!
2014 Catholic Art Wall Calendar
My Checklist (A Free App For Kindle)
Hand-drawn Printable Gift Tags
Printable Christmas Labels and Tags
Christmas Tag Printables From Paper Coterie
Christmas in Guitar – Melodies for Christmas Moments
"Huddle Up With a Good Book" Poster (For Educators)
Holiday Offers Still Available:
Free Printable Christmas Cards
Three XOXO Gift Ideas + FREE Printable Tag
Pixel Perfect Holiday Puzzles
This is My Wish by Jordin Sparks
Crochet Snowflake Garland Pattern
See last week's list for LOTS of Christmas Freebies!
Still Available:
FREE Online Chore and Reward System for Kids!
FREE App: Save up to 70% on Groceries!
Craftsy Online Classes: Cake Decorating, Cooking, Quilting & More
From Pea to Pumpkin Pregnancy Journal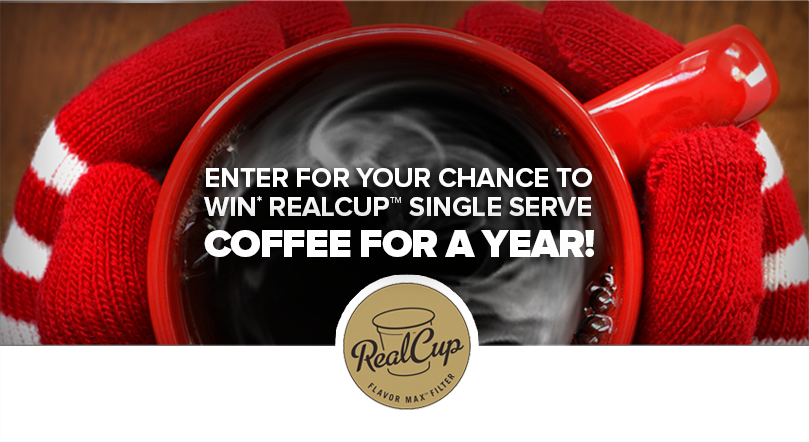 FREE SAMPLES
Winter Samples From Quality Health (Sign up)
The Sound We're Making – A Spartan Records Sampler
KID STUFF
A Charlie Brown Christmas
Jingle All the Way
Educational Freebies:
Planet Protector Activity Books
Christmas Symbols Kindergarten Pack
Wonders of America Coloring and Activity Book (Download)
BIG List of Homeschool Curriculum and Freebies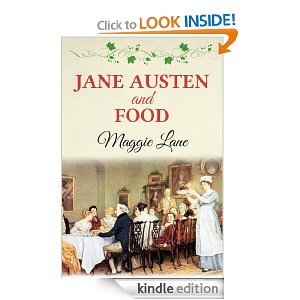 FREE E-BOOKS
Into Wine: An Invitation to Pleasure
Practical Duct Tape Projects
The Purpose and Power of Love & Marriage
Speaking of Jesus: The Art of Not-Evangelism
How to De-clutter and Make Money Now: Turn Clutter Into Cash with The One-Minute Organizer (Decluttering Your Life)
How to Work for Yourself: 100 Ways to Make the Time, Energy and Priorities to Start a Business, Book or Blog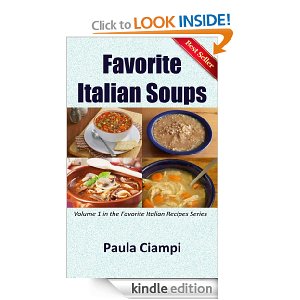 FREE COOKBOOKS
Favorite Italian Soups (Favorite Italian Recipes)
Easy Cake Mix Bar Cookies: 25 Tried and True Recipes
Quick & Easy Paleo Recipes for Weight Loss
40 Juicing Recipes For Weight Loss and Healthy Living (Juicer Recipes Book)
Green Smoothie Recipes For Weight Loss and Detox Book
40 Top Quinoa Recipes For Weight Loss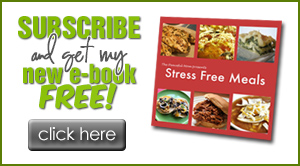 Sign up for The Peaceful Mom e-notes to get my money saving and organizing tips delivered right to your inbox PLUS get my exclusive customizable organizing labels and Stress Free Meals ebook FREE!
Click here to get your FREEBIES!
Click here for more great DEALS & FREEBIES!
Thanks to Kathy from Savings Lifestyle for some of these offers!