New Gluten Free Coupons and Deals including deals on Crunchmaster GF Crackers and Chebe Pizza Crust Mix, as well as coupons for Schar Products, Rudi's GF Stuffing, Erewhon Organic Cereal & lots more!

Please note: Amazon prices change quickly so you may want to take advantage of these soon.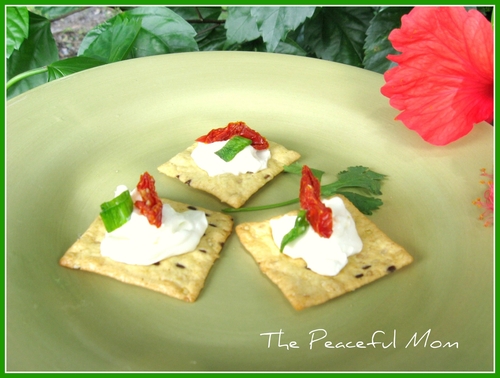 Crunchmaster Multi-Grain Crackers Gluten Free 20 oz.
 is $13.63 total for the box. See our Crunch Master Product Review.
Progresso Rich & Hearty Soup, Gluten Free New England Clam Chowder, 18.5-Ounce Cans (Pack of 12)
 are $2.14 per can of soup, that's $25.73 total with Subscribe & Save.
Lundberg Wild Blend, Gourmet Blend of Wild and Whole Grain Brown Rice, Gluten Free, 16-Ounce Bags (Pack of 6) Package May Vary
 for $2.93 per bag of rice, that's $17.55 total with Subscribe & Save.
Chebe Bread Pizza Crust Mix, Gluten Free, 7.5-Ounce Box (Pack of 8)
 is $2.56 per box of mix, that's $20.44 total with Subscribe & Save.
Remember that you get FREE shipping with Subscribe and Save, and you can cancel at any time. Please note- Amazon has increased the free shipping requirement to $35 with Subscribe & Save. *Read more about Subscribe and Save here.
Check out our Favorite Gluten Free Products List here!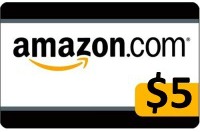 Sign up for Swag Bucks (read more here) and earn Amazon Gift Cards just for searching the internet!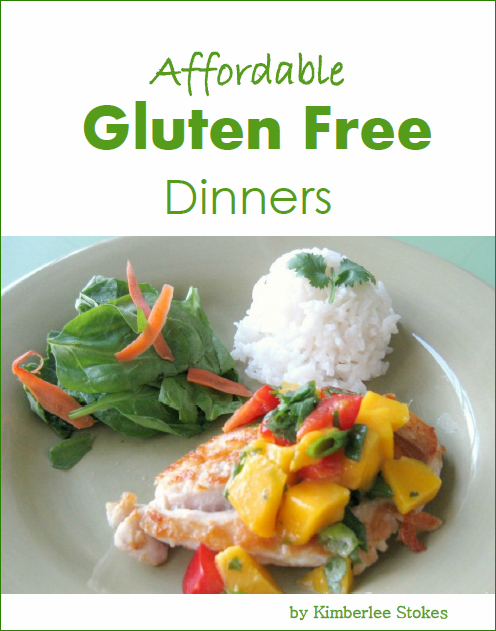 Sign up for my Gluten Free Recipe Club and get my new ebook Affordable Gluten Free Dinners FREE!
 Click here to get your FREE copy!
This week GF Saver is offering two deals: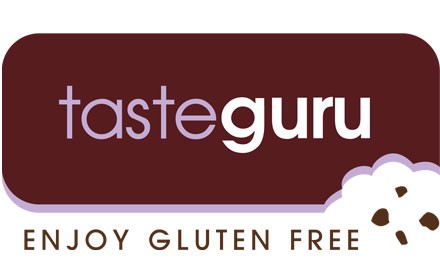 $37 for 64% off a three-month subscription to Taste Guru's gluten-free box of the month club a $102 value

(Be sure to get all the details and read the Fine Print on the deal)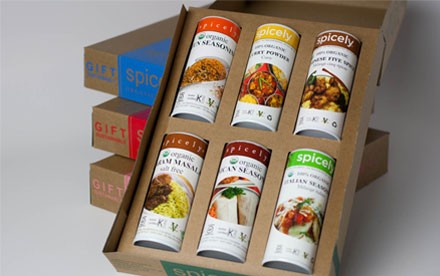 $24 for 50% off a set of Spicely Organics' NEW EcoShakers, a $48 value shipping included
Choose any of the following four sets: Kitchen Essentials, World Spices, Herbivore or Baker's Essentials
All products are certified organic, non-GMO, fair trade, gluten-free and kosher.
NEW COUPONS
$1/1 Schar product (Facebook)
$0.75/1 Organic Valley Cream Cheese or Sour Cream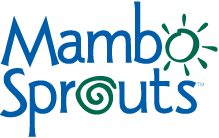 Be sure to check Mambo Sprouts for coupons like: $2/1 6pk of Zevia® Zero Calorie Soda (Any Flavor), $1/1 Rudi's Gluten-Free Stuffing, and More.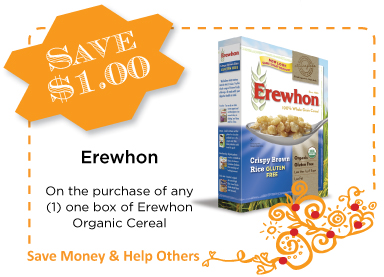 Check out Common Kindness for this coupon: $1 off Erewhon Organic Cereal, and other coupons like- $1/1 Harvest Bay 1 Liter Coconut Water
OTHER COUPONS
(These items are not specifically labeled GF, so check the ingredients.)
Click Here to see last week's coupons which may still be available.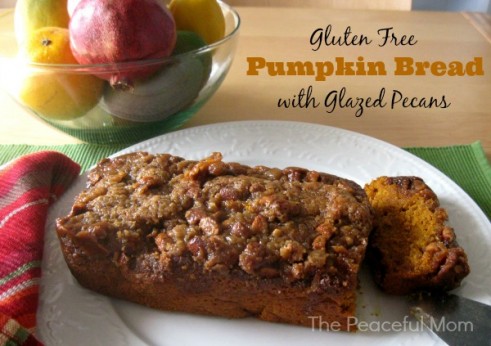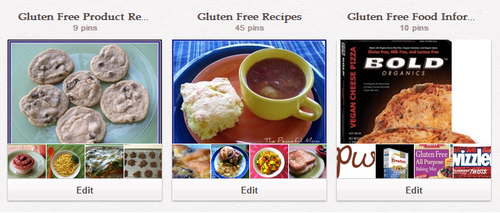 Receive an update when I add new gluten free recipes, reviews or product information to my boards. 🙂
Please Note: This information is not intended as medical advice. Some products are included in this list which are not labeled "gluten-free", but which may be acceptable for those on a gluten free diet. As always, check labels for information which pertains to your personal situation.
You May Also Enjoy: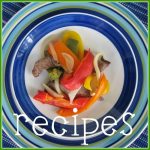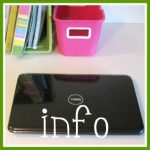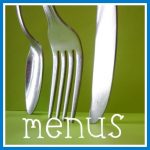 Affiliate links are included in this post. Read our disclosure policy here.