It's Christmas time and with all of the excitement and pressure to buy gifts, it's easy to lose sight of your larger financial goals. This weekend I was re-reading some old posts and found this one from March: Are You On a Money Treadmill? I though it might encourage some of you.
"Are you on a money treadmill–doing the same things over and over, but getting nowhere?
Our family was on a treadmill for years. We kept repeating the cycles of spending whatever money we had, expecting too little of ourselves and continuing a poverty mindset ("We never have enough." "We are never going to have enough.").
Finally we decided that we were tired of the drama and our low standards.
If you are tired too, there are 3 keys to getting off your money treadmill." 
Click here to read the full post.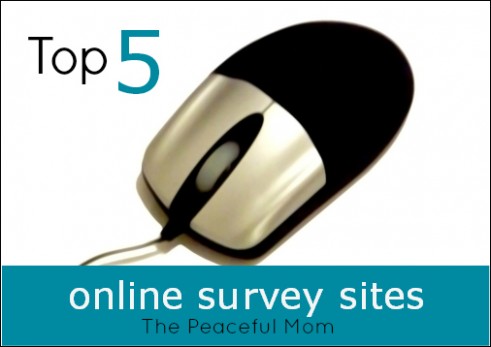 Click here for a complete list of The Peaceful Mom's recommended survey sites.