FREE Kindle Books–Save money and expand your knowledge by taking advantage of these great resources! Please Note: The links in this post are affiliate links. Read our disclosure policy here for more information.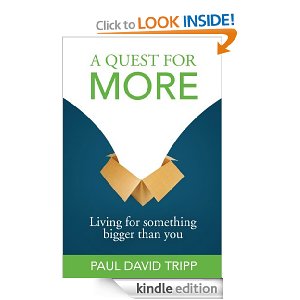 A Quest for More: Living for Something Bigger than You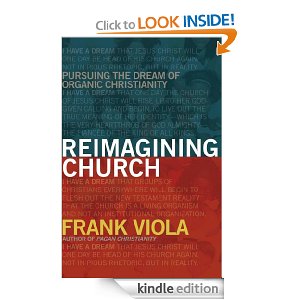 Reimagining Church: Pursuing the Dream of Organic Christianity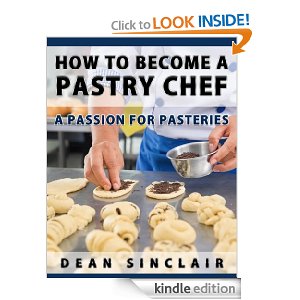 How To Become A Pastry Chef – A Passion For Pastries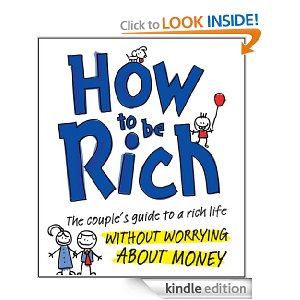 How to be Rich: The Couple's Guide to a Rich Life Without Worrying About Money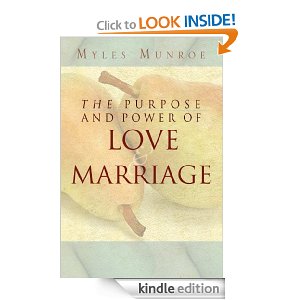 The Purpose and Power of Love & Marriage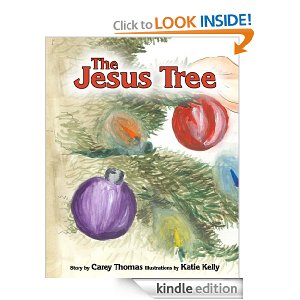 The Jesus Tree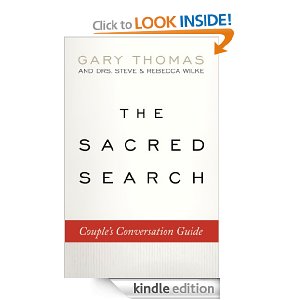 The Sacred Search Couple's Conversation Guide
The book above is a conversation guide to go along with: The Sacred Search: What If It's Not about Who You Marry, But Why?
 That book is priced at $2.99.
These are Kindle books but you can download them to your computer or other mobile devices with the FREE Kindle Reading Apps here, including the Kindle Cloud Reader which I use on my laptop and home computer. Please note that the price of these books are currently $0.00, but could change at any time. Verify the price before purchasing.
Click here for more DEALS & FREEBIES to help you save money!