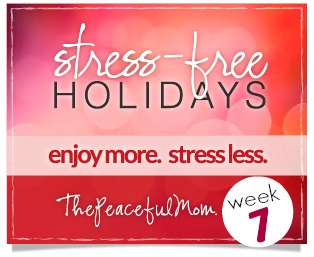 Only 12 more days until Christmas. Are you ready? Each week I've been sharing simple steps to help you stress less and enjoy more!
This week's Stress Free Holiday Baby Steps are: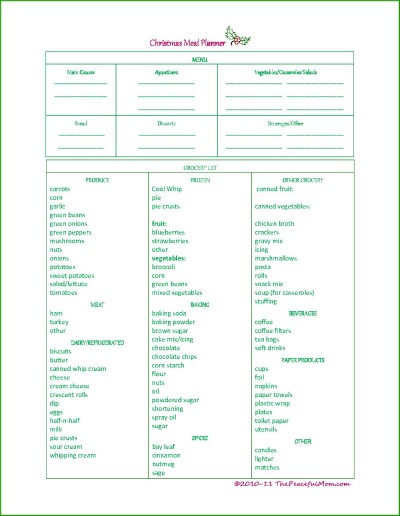 Think About Your Christmas Menu
Many favorite holiday traditions center around food, and if you are planning on serving a big meal, you will want to start preparing ahead of time. Think about your main course, side dishes and desserts. To lower the stress factor, invite guest to bring a special dish and print my free Christmas Meal Planner and Grocery List here to help you keep everything organized.
Or if you want to be super stress free, order something from a local restaurant or grocery store deli. 🙂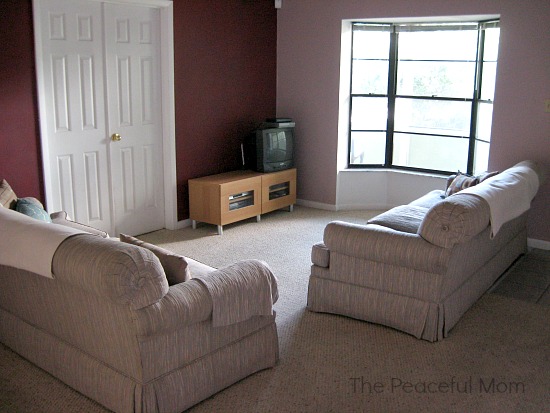 Prepare Your House
If you have not started decluttering, cleaning and decorating, now is definitely the time to get moving. If the house is a complete disaster, you will want to focus on your main rooms (living room, family room) first and spend time daily clearing out items to throw away, give away, put away. A quick vacuum and dust and you will be ready to go!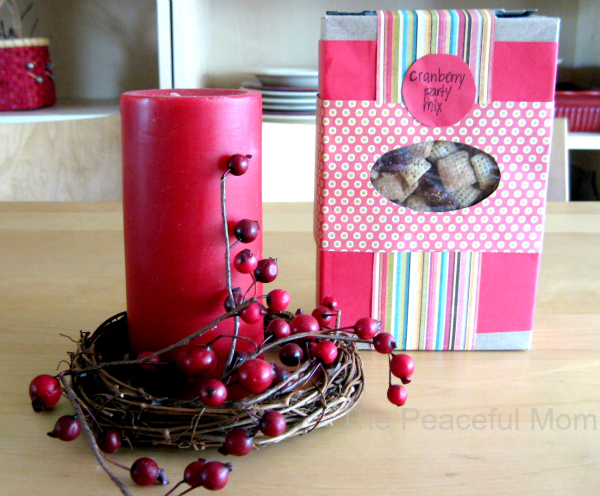 Finish Your Gift Purchases
Time is running out to finish your gift shopping, especially if you are purchasing online. Take an inventory of what you already have, and make a list of what you need to buy. Use my free Christmas Gift Planner to list everything.
If you need a few creative ideas (including the Cranberry Party Mix and Gift Box pictured above), check out my holiday page here.
You can also take a look at my Christmas Gift Idea Pinterest Board here and my DIY Gifts on a Budget Board here  Click here to follow me on Pinterest.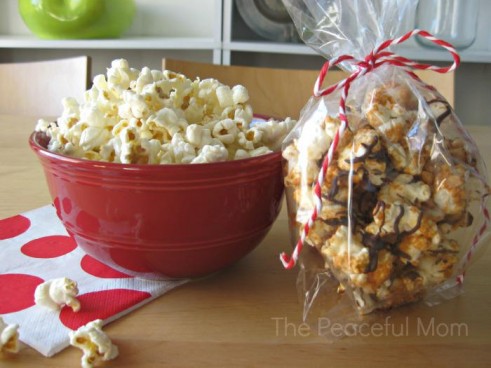 You can still purchase my Stress Free Holidays e-book. Inside you'll find easy ways to save money on gifts and other holiday expenditures, real life ways to simplify and organize, recipes for dishes to take to your next party, creative gift and decorating ideas, as well as great advice for dealing with difficult relatives. I also include budget-friendly DIY gift ideas like the Gourmet Popcorn Recipe pictured above.
Click here to read more and receive a discount.
Do you have other steps you are taking to prepare for this holiday season? Share in the comments. 🙂
 [See all  Stress Free Holidays Baby Steps posts here.]
{Click here to Pin This Post to Your Holiday Board}
You May Also Enjoy: