FREE Kindle Books–Save money and expand your knowledge by taking advantage of these great resources! Please Note: The links in this post are affiliate links. Read our disclosure policy here for more information.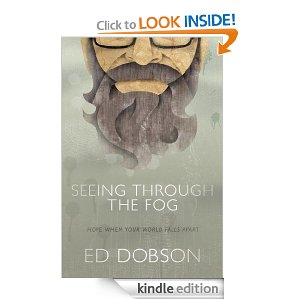 Seeing through the Fog: Hope When Your World Falls Apart
Nothing Is Impossible with God: Reflections on Weakness, Faith, and Power
Farm Girl Country Cooking: Hearty Meals for the Active Family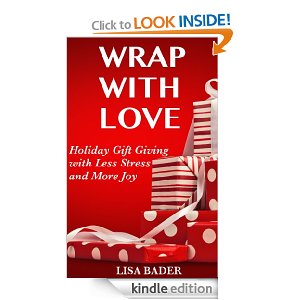 Wrap with Love: Holiday Gift Giving with Less Stress and More Joy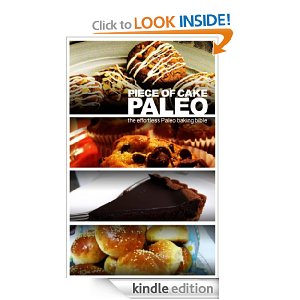 Piece of Cake Paleo – The Effortless Paleo Baking Bible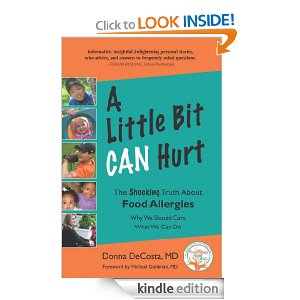 A Little Bit Can Hurt: The Shocking Truth about Food Allergies — Why We Should Care,What We Can Do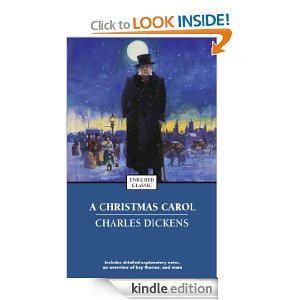 A Christmas Carol (Enriched Classics)
These are Kindle books but you can download them to your computer or other mobile devices with the FREE Kindle Reading Apps here, including the Kindle Cloud Reader which I use on my laptop and home computer. Please note that the price of these books are currently $0.00, but could change at any time. Verify the price before purchasing.
Click here for more DEALS & FREEBIES to help you save money!