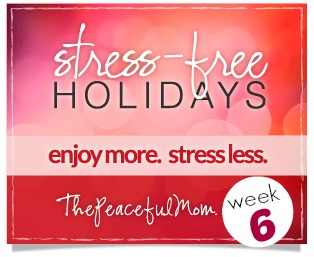 Only 18 days until Christmas! Join me for the next few weeks for my simple plan to enjoy a peaceful and fun holiday season. (You can subscribe here so you don't miss anything!)
 
This week's Stress Free Holiday Baby Steps are:
Mail Your Christmas Cards and Packages
If you're sending cards and/or packages to friends and family, now is the perfect time to get them in the mail. You definitely want to get to the post office before the end of next week to beat the holiday rush and ensure that your packages arrive on time.
If you need address labels, you can get 140 Custom Address Labels for just $5.00 shipped right now. Click here for details.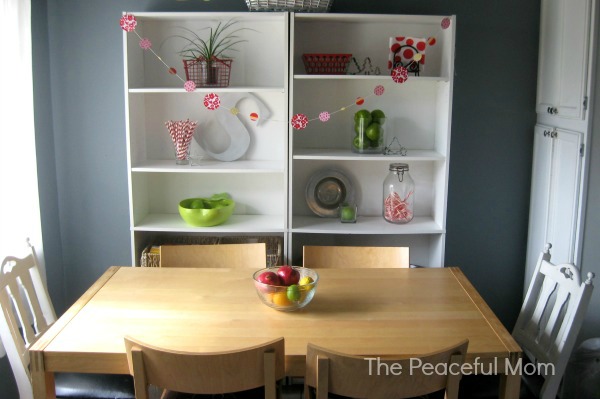 Finish Decorating
The second step for this week is to add the finishing touches to your decorating. We kept things super simple this year (we are even skipping the tree). Click here to see what our house looks like this year.
You can see more Simple and Frugal Christmas Decor ideas here, and see my Christmas Decor – The Easy Way Pinterest Board here.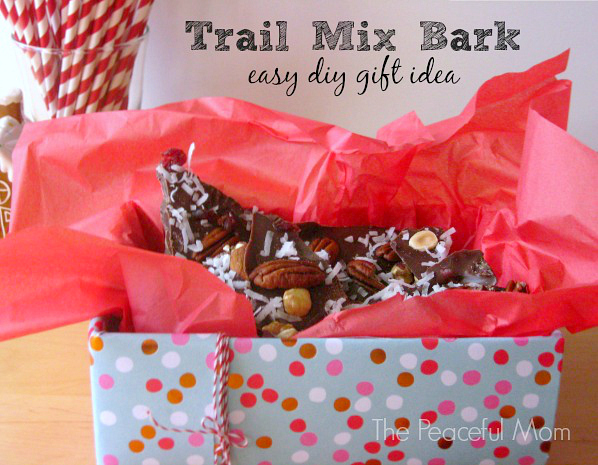 Work on DIY Gifts
If you're making any of your gifts this year, this is the week to finalize those plans and start working on them if you haven't yet. Need some ideas?
Click here for my simple Trail Mix Bark Recipe (pictured above).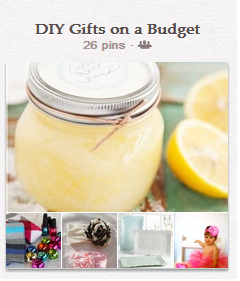 Check out my DIY Gifts on a Budget Pinterest Board for more ideas and follow me on Pinterest here to see the new items I add each week!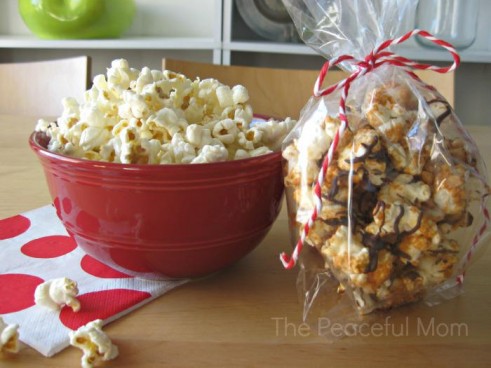 I have more budget-friendly gift ideas in my Stress Free Holidays e-book including the Gourmet Popcorn Recipe pictured above.
Click here to see what's inside!
 [See all  Stress Free Holidays Baby Steps posts here.]
You May Also Enjoy: