FREEBIES: Save money by taking advantage of these great FREE offers from this week! All offers were available at the time of publication, but are subject to change. Please Note: Affiliate links are included in this post. Read our disclosure policy here for more information.

FREE OFFERS
Christmas Cross Stitch Patterns
25 Days of Free Holiday Songs From Amazon
Treetop Glisten Christmas Labels & Digital Scrapbooking Papers
12 Creative Wrapping Ideas and Printables
Leadership Secrets of the Salvation Army (Audiobook)
A Christmas Carol by Charles Dickens Audiobook (use code: freechristmas)
The Christmas Story: A Mother's Prayer Journal
FREE Online Chore and Reward System for Kids!
Holiday Offers Still Available:
Gingerbread Patterns & Activities
Fabric Gift Bag Sewing Patterns
Unwrapping Advent Four Week Devotional
Still Available:
FREE 30 Day Trial to Red Box Instant Movies
FREE App: Save up to 70% on Groceries!
Craftsy Online Classes: Cake Decorating, Cooking, Quilting & More
12 Free Digital Issues of Shape Magazine
Free Subscription to American Baby Magazine (Must be currently pregnant)
From Pea to Pumpkin Pregnancy Journal
FREE SAMPLES
Essence Body Mist Sample (Facebook)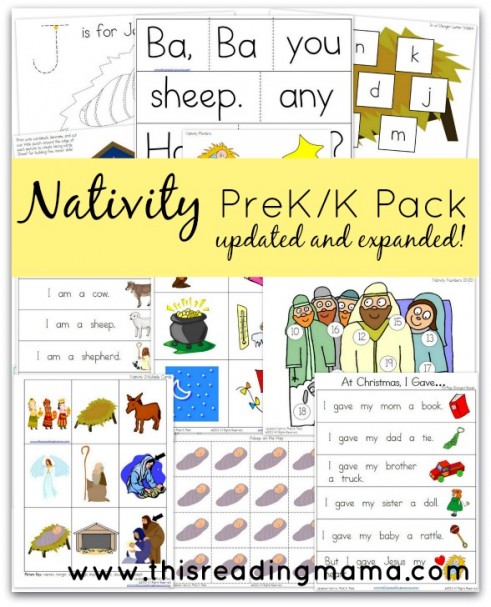 KID STUFF
Christmas Coloring Pages and Activities
December Stories of Discovery and Delight
Crazy Christmas Angel Mystery, The (Cul-de-sac Kids Book #3)
Santa Letters in Braille (Children under 10)
Educational Freebies:
Advent Activities Calendar Printable
Gingerbread Man Pack Pre-K through 2nd
Silly Song Snack Pack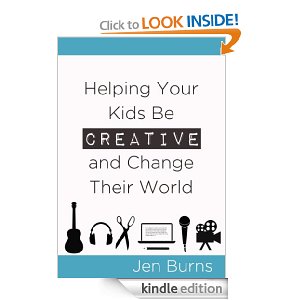 FREE E-BOOKS
The Promise of Christmas is Jesus Devotional eBook
Helping Your Kids Be Creative and Change Their World
Crochet Dynamite: Gifts For Your Besties
The 7 Most Powerful Prayers That Will Change Your Life Forever!
Simplify Your Homeschool Day: Shorten Your Day, Sweeten Your Time
The Wiersbe Bible Study Series: Isaiah: Feeling Secure in the Arms of God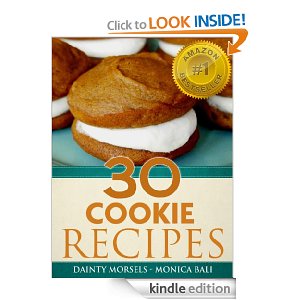 FREE COOKBOOKS
Classic Soups from Greece and France
30 Gourmet Cookie Recipes – The Cookie Baking Cookbook That Enables You To Bake Like A Gourmet Dessert Chef!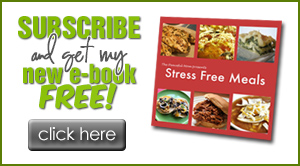 Sign up for The Peaceful Mom e-notes to get my money saving and organizing tips delivered right to your inbox PLUS get my exclusive customizable organizing labels and Stress Free Meals ebook FREE!
Click here to get your FREEBIES!
Click here for more great DEALS & FREEBIES!
Thanks to Kathy from Savings Lifestyle for some of these offers!