FREE Kindle Books–Save money and expand your knowledge by taking advantage of these great resources! Please Note: The links in this post are affiliate links. Read our disclosure policy here for more information.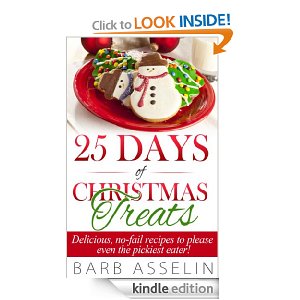 25 Days of Christmas Treats: Delicious, no-fail recipes to please even the pickiest eater!
Marriage Matters: Extraordinary Change through Ordinary Moments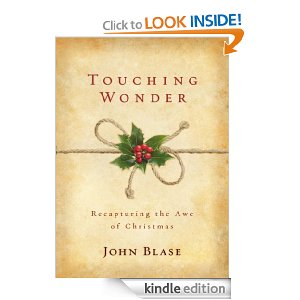 Touching Wonder: Recapturing the Awe of Christmas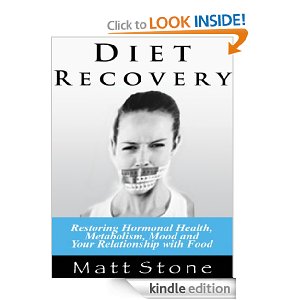 Diet Recovery: Restoring Hormonal Health, Metabolism, Mood, and Your Relationship with Food
The Green Crafts Lifestyle – Christmas Edition – Make Christmas Decor, Cards and Gifts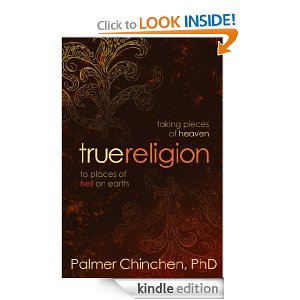 True Religion: Taking Pieces of Heaven to Places of Hell on Earth
These are Kindle books but you can download them to your computer or other mobile devices with the FREE Kindle Reading Apps here, including the Kindle Cloud Reader which I use on my laptop and home computer. Please note that the price of these books are currently $0.00, but could change at any time. Verify the price before purchasing.
Click here for more DEALS & FREEBIES to help you save money!