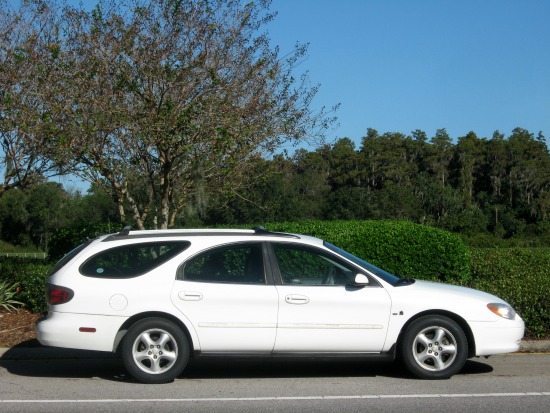 After I shared our amazing car story, reader Conny left this comment on the post:
"WOW!! That gives me hope!!

Since our 3rd child was born about 4 years ago, I've been praying for a mini-van….instead, our 2nd car became completely unreliable which made me taxi-mom and also driver of a cramped little car with 2 growing teens and a car seat in the back. 

Still praying for a miracle second car … and thankful to see GOD can provide in unexpected ways (well, I know He can … just a good reminder!). :)"
Click here to read what happened next!