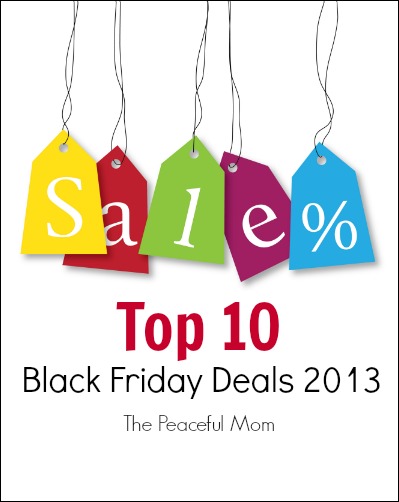 Now that I have shared the Top 10 Things NOT to Buy on Black Friday, I did a little more research to find the Top 10 Black Friday Deals for you.
(You may find local deals that are better, but these are the best deals from big retailers that I could find. Of course, you should do your own research because your opinion may differ from mine. 🙂 )
Most of the best deals this year are in the electronics department, but you will have to settle for the older models on some items to get the best price: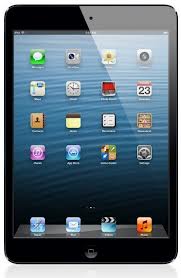 TABLETS
Apple iPad mini 16 GB WiFi Tablet with a $100 Walmart Gift Card for $299 at Walmart
The lowest previous price for this tablet was $249, so with the Walmart Gift Card, this is the lowest price ever listed for this model. This is one of Walmart's guaranteed doorbusters, so customers who are in designated lines between 6 pm and 7 pm local time on Thanksgiving Day will secure this price, even if local inventory runs out. You can read more about Walmart's Black Friday Policy here.
By the way, I am not advocating shopping on Thanksgiving Day. I believe that retail workers should be able to spend time with their families, but it appears that this is a growing trend.
Apple iPad Air 16GB WiFi Tablet $479 with $100 Gift Card at Target
If you need the latest and greatest, Target's Black Friday price including the $100 Target Gift Card is 24% off Apple's list price. The lowest previous price for this model is $460, so with the gift card, this is a super deal.
Microsoft Suface 10.6″ 32GB Windows RT Tablet for $199.99 at Best Buy
This is a super low price for a 32GB tablet, and is only $1.00 over the lowest price ever listed for a refurbished unit for this model.
Amazon Kindle Fire HD 8.9″ Tablet with $50 Off Coupon for $189 at Meijer
This is the previous generation, but according to DealNews.com, with the $50 off coupon (must be used between December 1st and December 24th), this is the lowest price ever for this tablet ($40 below the refurbished price). If you don't live mear a Meijer, you can get the Kindle Fire HD 8.9″ Tablet for $179.99 at Toys R Us with a $20 Gift Card.
If you prefer the 7″ size, you can get the Kindle Fire 7″ HD 16GB Tablet for $79 at Staples.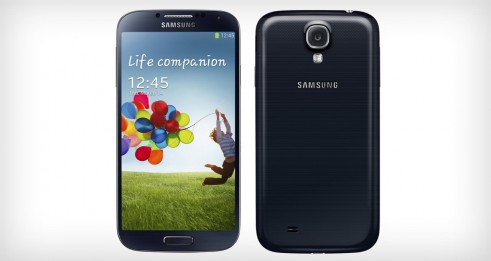 PHONES
Apple iPhone 5C 16GB Smartphone with a $75 Walmart Gift Card for $45 at Walmart
This offer requires a 2 year contract, so it may not be a good deal for you, but the $75 Walmart Gift Card makes this a great price.
Samsung GalaxyS4 FREE at Best Buy 
You will need to sign a 2 year contract for this deal as well, but you are getting a $200 phone for free. Choose between Verizon, AT&T and Sprintas your carrier, and you can get the exclusive Blue Arctic color phone.
You can also pay $99 at Walmart and get a $100 Walmart Gift Card, which actually makes you a profit of $1.00.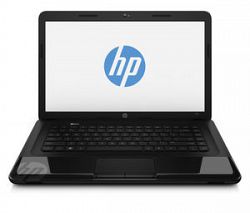 LAPTOP
HP AMD E-300 1.3GHz 16″ LED-Backlit Laptop for $178 at Walmart
This HP 15.6″ laptop has a dual-core AMD E-300 CPU and a 500GB hard drive, and is the cheapest new 16 inch laptop with a dual-core processor. It would be great for a student who needs a laptop.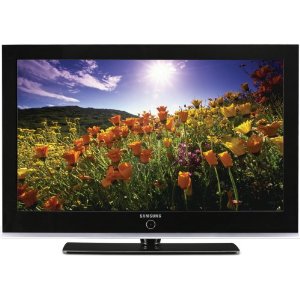 TELEVISIONS
Samsung 40 inch 1080P $397 at Target
This isn't the cheapest 1080P television you can find, but Heavy.com says that the picture quality and consistency, as well as this television's longevity make it a great deal, and a much better idea than wasting money on an off-brand.
Vizio E701i-A3E 70″ 120Hz 1080p Smart LED HDTV for  $998  at Walmart
This is a limited quantity deal, but it's almost $400 less than any previously listed price on a 70″ LCD HDTV. Of course, you will need a large living room to handle a television of this size, or just settle for entertaining the neighbors as they look through your window.
Note: The Element 50″ 1080p LED HDTV for $229 at Target is listed on most Best Black Friday Deal lists. It is the lowest price for a 50″ HDTV, but customer reviews are very poor for this television.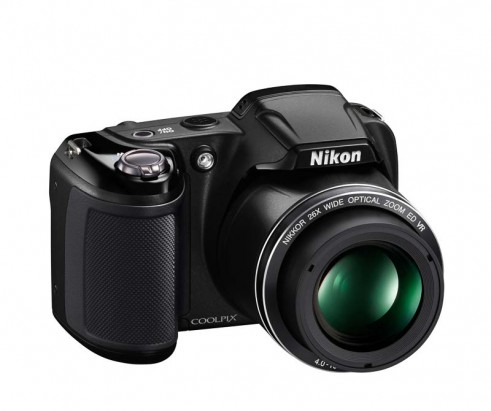 CAMERA
Nikon L-320 16 megapixel Camera $99 at Target
While prices for DSLR cameras are not at their best prices right now, this is a great price for a name brand 16 megapixel camera and might be a good gift for a teen or pre-teen who is beginning to get into photography.
OTHER DEALS
Other deals include some DVD titles at Walmart for under $5, small kitchen appliances at great prices at Walmart and Target as well as shoe deals at various retailers.
Remember that none of these are a good deal if you are buying them with a credit card or spending money that you should be saving toward an emergency fund.
To help organize your shopping, print my FREE Black Friday Shopping Planner here.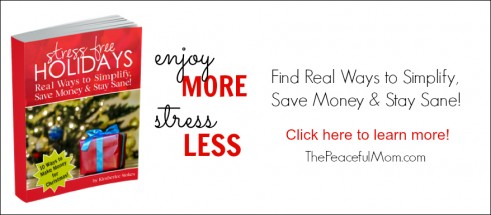 If you need a stress free holiday season this year, you'll want to get a copy of my new e-book Stress Free Holidays! Inside you'll find easy ways to save money on gifts and other holiday expenditures, real life ways to simplify and organize, recipes for dishes to take to your next party, creative gift and decorating ideas, as well as great advice for dealing with difficult relatives. I even include 10 Ways to Make Money for Christmas!
I want to help as many people as possible, so for the next few days I am offering an early Black Friday discount of $5.00, making the book just $4.95 — that's over 50% off! Use code HAPPY at checkout to get this low price.
Click here to read more and watch my Stress Free Holidays video clip.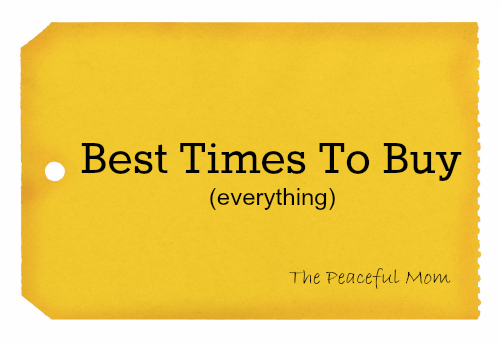 Want to know the best times to buy stuff? Print my FREE Best Times to Buy Everything Chart here.
Please feel free to share any super deals that you have found in the comments. 🙂
Sources: Bankrate.com, CSMonitor.com, DealNews.com
Click here for more DEALS & FREEBIES to help you save money!
*Affiliate links are included in this post. Read our disclosure policy here for more information.