FREE Kindle Books–Save money and expand your knowledge by taking advantage of these great resources! Please Note: The links in this post are affiliate links. Read our disclosure policy here for more information.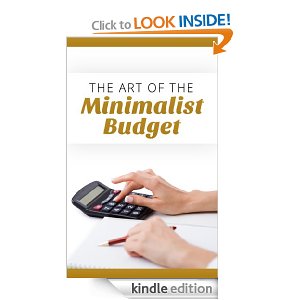 The Art Of The Minimalist Budget: How To Cut Your Spending In Half, Save More, And Get More Enjoyment Out Of Life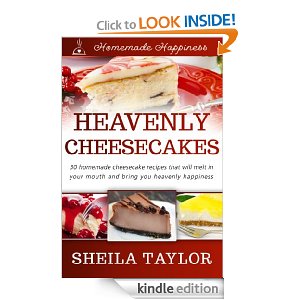 Heavenly Cheesecakes (Homemade Happiness)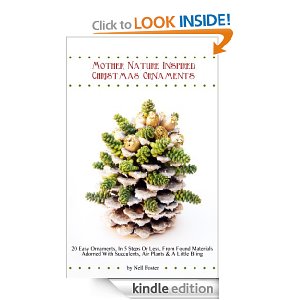 Mother Nature Inspired Christmas Ornaments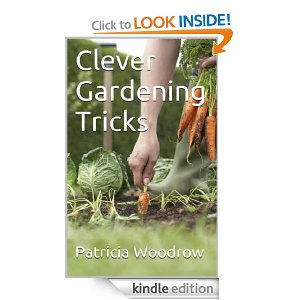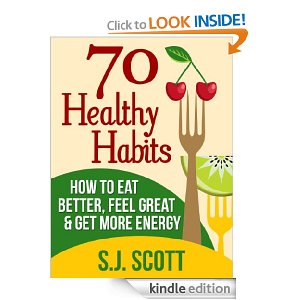 70 Healthy Habits – How to Eat Better, Feel Great, Get More Energy and Live a Healthy Lifestyle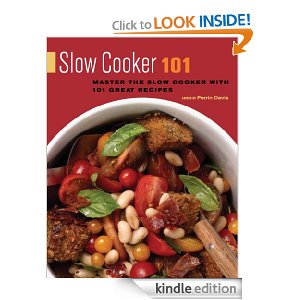 Slow Cooker 101: Master the Slow Cooker with 101 Great Recipes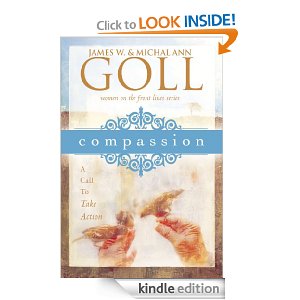 Compassion: A Call to Take Action (Women on the Front Lines)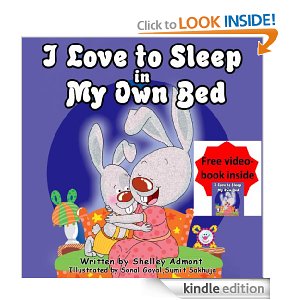 Children's Book: "I Love to Sleep in My Own Bed" (Kids bedtime stories book for ages 2-6)
These are Kindle books but you can download them to your computer or other mobile devices with the FREE Kindle Reading Apps here, including the Kindle Cloud Reader which I use on my laptop and home computer. Please note that the price of these books are currently $0.00, but could change at any time. Verify the price before purchasing.
Click here for more DEALS & FREEBIES to help you save money!