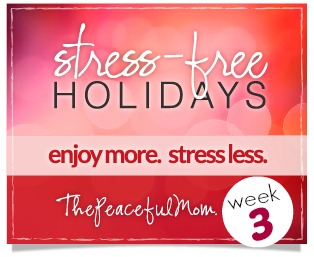 The countdown is on! Only a couple of weeks until the holiday season officially begins. Are you ready?
For the next few weeks I'm sharing simple steps you can take to simplify your holidays. Join in and follow the plan so you can enjoy a peaceful and fun holiday season! (You can subscribe here so you don't miss anything!)
This week's Stress Free Holiday Baby Steps are: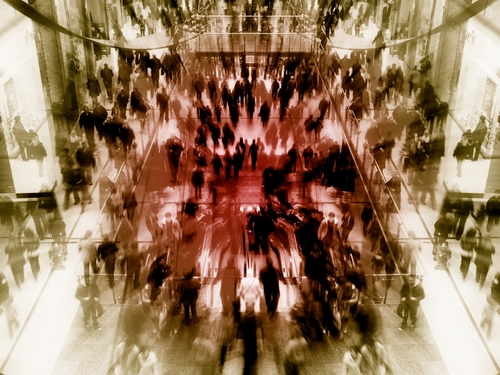 Prepare for Black Friday Shopping
I'm not. I don't. I can't. Don't judge me.
If you are brave enough to fight the crowds, or crazy enough to think it's fun to wait all night with hundreds of other people to spend money on sale items, awesome! It's a good idea, though, to have a plan.
There is probably a fancy app that will do the planning for you, but if you are semi-technologically challenged like I am, or just prefer to write things on paper, print my FREE Black Friday Shopping Planner here. I know, it's boring, but it's one step above writing notes on the edges of the sales fliers from the newspaper and by having a plan, you will likely spend less. See more tips for surviving Black Friday in the "You May Also Enjoy" section at the bottom of the page.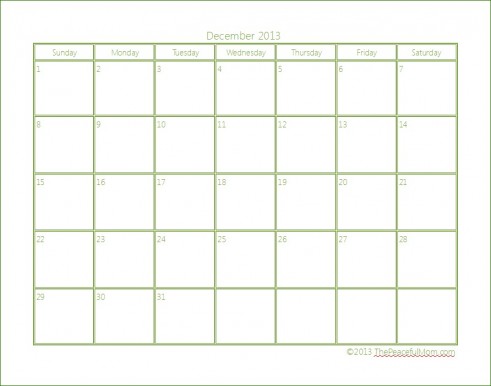 Think About Your Calendar
The second step for this week is to start thinking about your schedule and activities for the month of December. I have a Christmas Activity Planner here that can help you decide what you really want to include this year.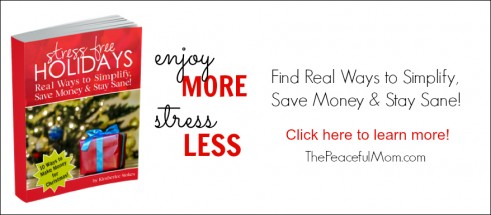 If you need a little help clearing out your holiday calendar or communicating with difficult relatives, you will LOVE my new ebook Stress Free Holidays! Inside you'll find easy ways to save money on gifts and other holiday expenditures, real life ways to simplify and organize, recipes for dishes to take to your next party, creative gift and decorating ideas, as well as great advice for dealing with difficult relatives. I even include 10 Ways to Make Money for Christmas!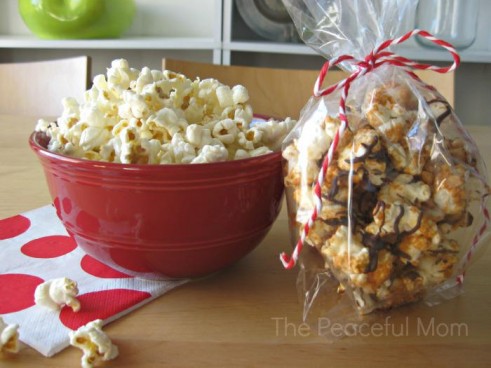 I also include budget-friendly DIY gift ideas like the Gourmet Popcorn Recipe pictured above.
Even better, for the next 72 hours, you can save $2.50 off the cover price when you use code SaveChristmas.
Click here to read more and watch my Stress Free Holidays video clip.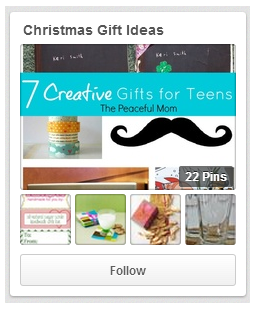 Plan for DIY Gifts
Speaking of gifts, now is a great time to start planning for gifts that you are going to be making this year. I've started a Christmas Gift Idea Pinterest Board here to collect creative gift ideas when I find them. I will be adding more in the next couple of weeks, so follow me here if you need some ideas.
Do you have other steps you are taking to prepare for this holiday season? Share in the comments. 🙂
 [See all  Stress Free Holidays Baby Steps posts here.]
{Click here to Pin This Post to Your Holiday Board}
You May Also Enjoy: