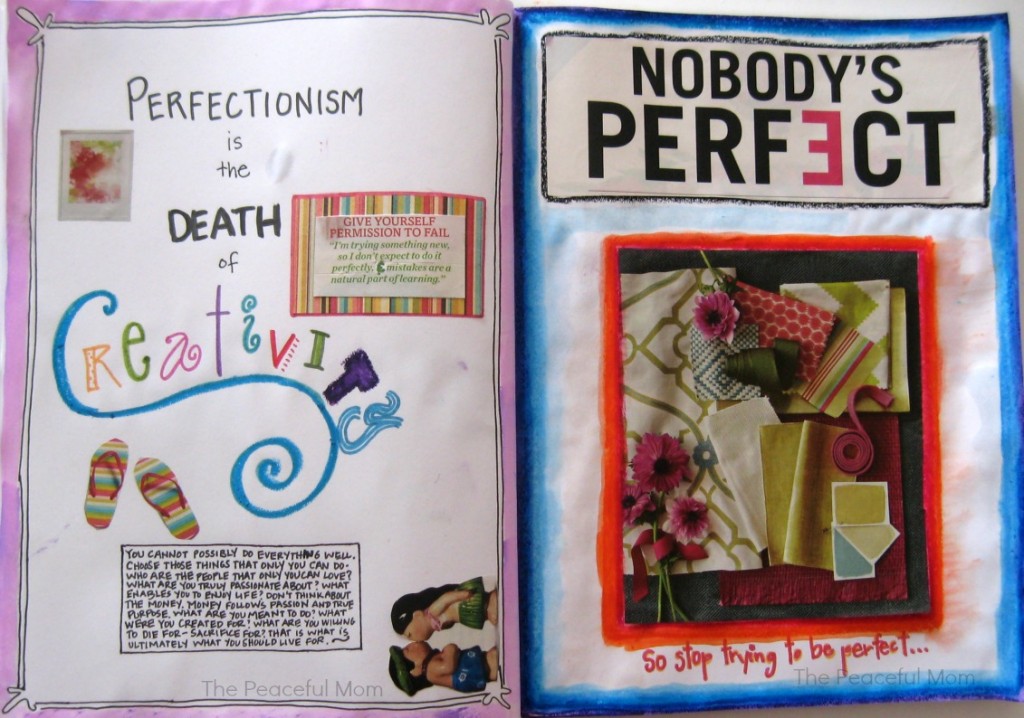 {Click photo to enlarge.}
Perfectionism Kills
It kills your soul.
It kills your creativity.
It kills your peace.
It kills your body.
To be perfect is to be ideal,
without flaw or defect.
Perfectionism compels performance with excellence,
demands success in every moment.
It prevents us from expanding,
from attempting bold quests
for fear that we might make mistakes.
It leaves us wallowing in insecurity and self-consciousness,
rather than pursuing the adventure.
Perfectionism stifles,
but the Truth absolves us, releases us.
Moving in the comfortable reality of our imperfections,
and quirks
and foibles,
we can breathe fresh air.
 In passionately embracing the errors,
the cracks,
the messes,
we experience all the brilliance we were created for.
I choose the unkempt chaos,
the unpredictable jumble,
And I live.
You May Also Enjoy: