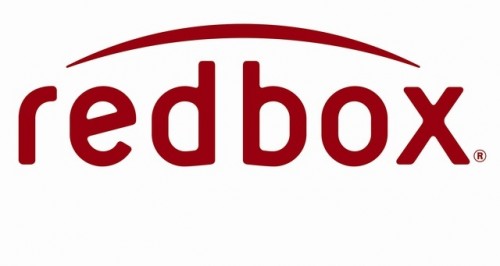 Do you need to save money on entertainment? Try Redbox Instant's NEW unlimited streaming membership with access to the Red Box streaming library plus 4 free kiosk rentals monthly for just $7.99 per month!
Click here to try the service for FREE for 30 days!
(Cancel at anytime at no cost within the first 30 days. After the 30 day free trial, you will be billed $7.99 plus tax.)
Click here for more DEALS & FREEBIES to help you save money!
*Affiliate links are included in this post. Read our disclosure policy here for more information.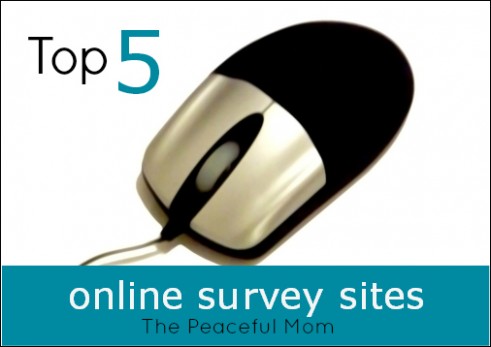 Make Money Online!
Click here for a complete list of The Peaceful Mom's recommended survey sites.