4 Ways to Save Money for Christmas – Need a little extra cash for the holidays? We do too, so I'm sharing four ways we are saving money this holiday season.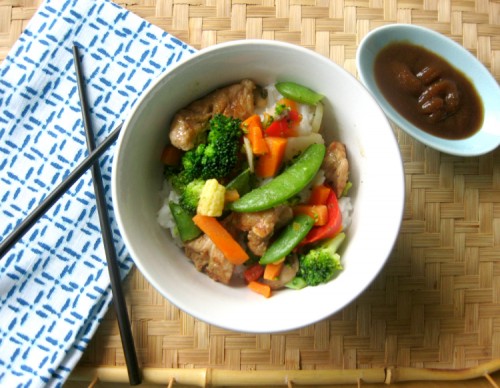 Eat Cheaper Meals
You've heard me say it before, but one of the easiest and quickest ways to save money is to eat cheaply. For the next few weeks I plan on serving meals with potatoes, pasta, beans and rice. We will also have vegetables and some meat but I want to try and keep our grocery bill to $100 or less which will give us $25 extra dollars a week to put toward Christmas savings.
Resources:
My Favorite Bean Recipes (+ the way I prepare them to make life easier).
5 Cheap Dinner Ideas for This Week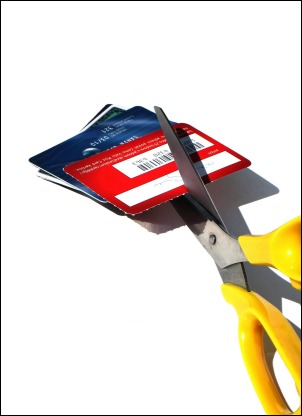 Cut All Unnecessary Spending
We are choosing to severely limit all of our spending for the next couple of months. We will combine errands and limit trips in the car to save on gas, and hang our laundry to save on the power bill. Other ways to save are to turn the thermostat down, wear wash-and-wear clothing to avoid dry cleaning bills, change your phone or cable service to a cheaper plan and avoiding eating out as much as possible.
You may be surprised at how much extra you're spending each month.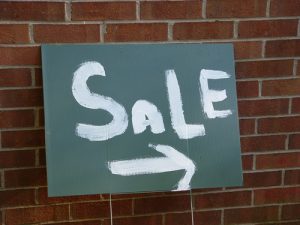 Sell Stuff
Another fast way to save some money for the holidays is to earn it by selling items in your home. This also helps with decluttering for the holidays!
Our neighbor's had a yard sale last weekend where we sold a few items, and if I have time I'm going to pull some books together to sell online (see the link below for websites that pay for used books). You can also sell things on Craig's List, but be sure to use only your email address (not the one associated with your Pay Pal account!) and meet in public places during the daytime. Never give out your personal information or address.
Resources:
How to Sell on Amazon, eBay, Facebook & Craigslist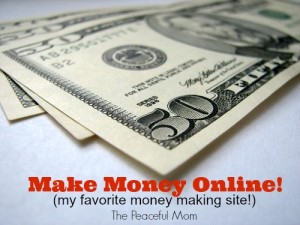 Use Swagbucks
Swagbucks is one of my very favorite online money-making sites. With just a little bit of time each day you can earn SB's to exchange for Amazon and Starbucks gift cards and more.
Click here to read more and sign up for FREE!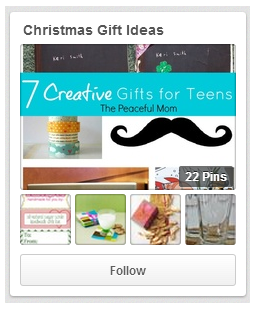 You can spend less this Christmas (and therefore need to save less!) by making inexpensive gifts. I will be watching for photo deals to create a photo book, and making some baked goods for neighbors. You can find other ideas on my Christmas Gift Ideas Pin Board here, my DIY Gifts on a Budget Pin Board here and my 25 Stress Free Gift Ideas.
You May Also Enjoy: