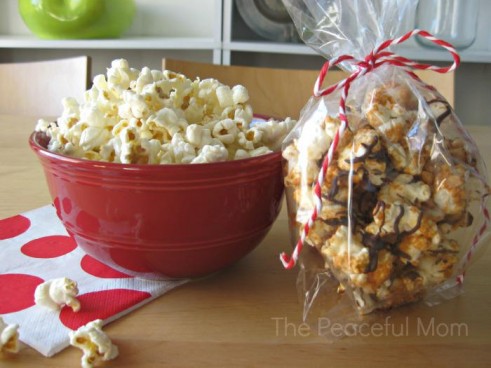 Do you need some inexpensive but semi-impressive gift ideas  for this Christmas? My new e-book has great ideas like the Gourmet Popcorn recipe pictured above.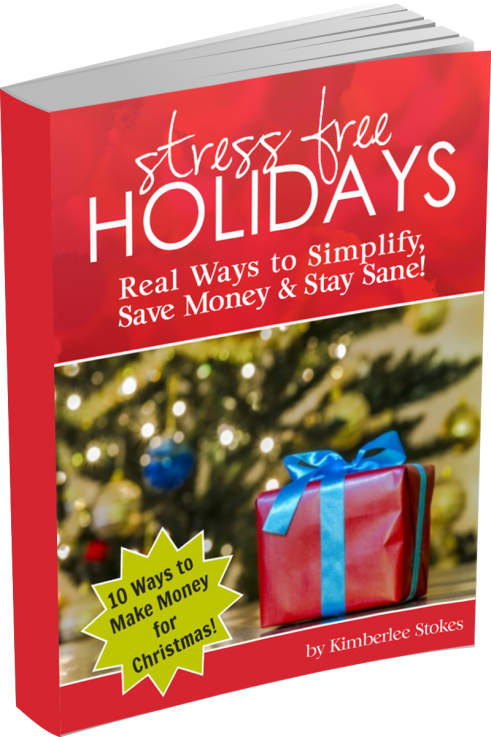 Along with budget-friendly gift ideas, you'll find real-life, super easy strategies to simplify, ways to save money, family fun ideas and strategies for dealing with difficult family members (yes, we all have them!). I even include 10 Easy Ways to Make Money for Christmas!
Reader Daphene says,
"Thank you sooo much for this book. It was a true joy to read, made me laugh out loud several times and helped me to realize that I really can change the way our family does Christmas this year. Instead of having a knot in my stomach, I feel like I can do this!"
For just a few more hours (until midnight EST on 11/4) you can save 25% off the regular price with promo code SaveChristmas.
Click here to read more and watch my Stress Free Holidays video clip.