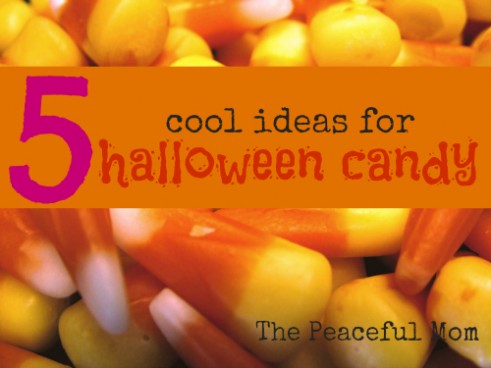 If your kids are participating in any Fall Festivals or Halloween activities tonight, you will probably be covered up with candy by tomorrow morning!
If you're like most moms, you know that the candy isn't really good for your kids, but you feel guilty not letting them participate in Trick-or-Treating or Fall Festivals. You could make the candy haul "magically disappear" while the kids are asleep by throwing it away, or enjoying it yourself. (Ssh! I won't tell anyone. 😉
I have a few ideas that might save your waistline though. (Warning: You might like these ideas so much that you buy more candy on clearance the day after Halloween!).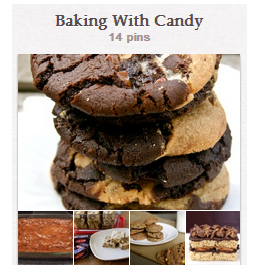 Recycle It
Instead of eating those candy bars now, put them in the freezer to use in Christmas baking gifts. (Check out my Baking With Candy Pin Board for some easy recipes to try!)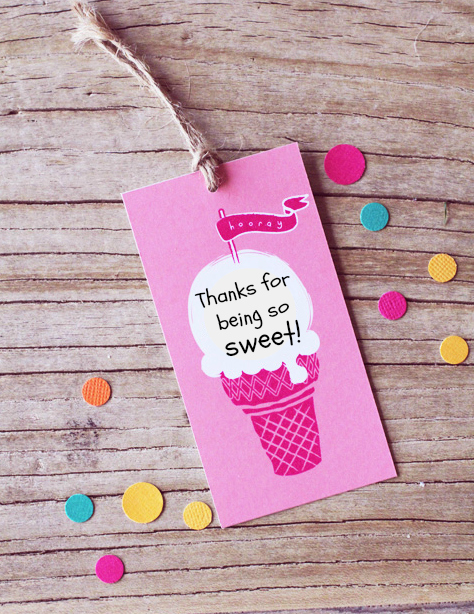 Gift It
Use some of that candy to make gift bags or baskets for neighbors or friends. Package it in a cellophane bag with a ribbon and attach a cute tag (like this one from Eat Drink Chic!).
[Click here to continue reading this article.]