FREEBIES: Save money by taking advantage of these great FREE offers from this week! All offers were available at the time of publication, but are subject to change. Please Note: Affiliate links are included in this post. Read our disclosure policy here for more information.

FREE OFFERS
FREE Craftsy Online Classes: Cake Decorating, Cooking, Quilting & More
FREE App: Save up to 70% on Groceries! 
Free Wedding Gowns for Military Brides
Scandinavian Gold Vol. 3
Partisan Records Summer/Fall Sampler 2013
Freezer List: What To Freeze & How To Freeze It Printable
Halloween Freebies:
Happy Halloween Printable Tags
Halloween "Bugs & Kisses" Treat Tag Printables
See last week's Freebies post for more Halloween freebies!
Still Available:
Free Budgeting Tool From LearnVest
Free Marzetti Kitchens Newsletter
12 Free Issues of Working Mother
Free Fall Printables From Dollar Store Diva
A Short Life of Jonathan Edwards (Audiobook)
Olan Mills Newborn Picture Package (Good till 12/31/13)
The Old Schoolhouse Magazine September/October 2013 (Digital)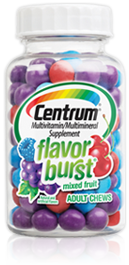 FREE SAMPLES
Neti Pot with Two Packets (Facebook–Readers have reported some problems with this offer.)
Gucci Made to Measure Fragrance Sample (Facebook)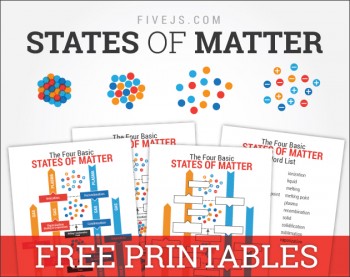 KID STUFF
Titanic for Kids Book – Discover The History of The Titanic Ship, with Fun Facts & Pictures of It's Construction, Maiden Voyage, Passengers, Sinking & More! (Titanic History)
Educational Freebies:
Seven Continents Geography Game Printable
Free Homeschool Curriculum & Resources
Free Changes in States of Matter Printable Worksheets (Solid, Liquid, Gas & Plasma)
FREE E-BOOKS
Organic Beauty: Natural Beauty Basics
SHORT STORY: From FIRST Draft to FINAL Product
Taking Flight!: Master the DISC Styles to Transform Your Career, Your Relationships…Your Life
Stairway to Awesomeness!: 30 Fundamental Steps to Living a Life of Awesomeness!
Free Kindle Books: Salads To Go, Save for Retirement & More
FREE COOKBOOKS
30 Minute Paleo Diet Expert: Become Healthy by Eating Naturally, Lose Fat, Gain Muscle, Sleep Like a Baby
Soups & Stews 101: Master Soups and Stews with 101 Great Recipes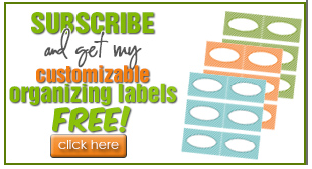 Sign up for The Peaceful Mom e-notes to get my money saving and organizing tips delivered right to your inbox PLUS get my exclusive customizable organizing labels and Stress Free Meals ebook FREE!
Click here to get your FREEBIES!
Click here for more great DEALS & FREEBIES!
Thanks to Kathy from Savings Lifestyle for some of these offers!