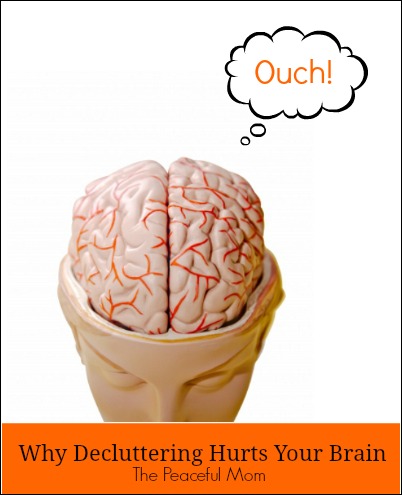 Why Decluttering Hurts Your Brain
I admit it: I like stuff. I am fairly selective about the stuff I like, but I still like stuff.
But the stuff takes up space —
In my house.
In my mind.
In my life.
And yet I still have trouble getting rid of it.
Well, now there is science to explain what my problem is.
According to a post on Psychology Today, researchers at the Yale School of Medicine studied the brain activity of hoarders and non-hoarders while they sorted through items like junk mail and old newspapers, and had to decide what to keep and what to toss. Hoarders, unlike their non-hoarding counterparts showed increased activity in two areas of the brain that are associated with pain: the insula and the anterior cingulate cortex — which mean absolutely nothing to me, but I am trying to sound scientific here.
It turns out that the more a hoarder complained about feeling "not right" about getting rid of something, the stronger the brain activity in those two brain regions. Like their brains were saying, "Hey, wait a minute! What is wrong with you? Why would you EVER try to get rid of anything?!"
I can relate.
So does that make me a deep-down, secret hoarder? Maybe — just don't check my closets, okay.
In another study, scientists determined that the longer you physically hold something, the more value you assign it, and the more difficult time you have letting it go. That's why the brainiacs at Apple let you come into their store and fondle all their technological goodies, or so I'm told.
So, to summarize, the reason that stuff piles up in your house is because getting rid of it actually hurts. I'm not going to let this scientific fact stand in my way, however. I will overcome! I will continue to fight this battle over stuff.
I. Will. Win.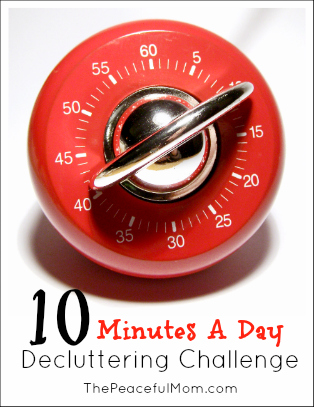 If you want to fight this battle of clutter with me, join my 10 Minutes A Day Decluttering Challenge and gain support for your decluttering pain! Click HERE for the details!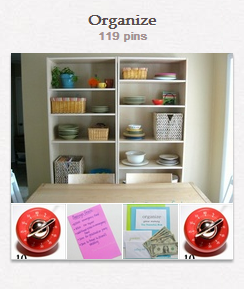 Click here to follow me on Pinterest to see all my organizing tips and projects!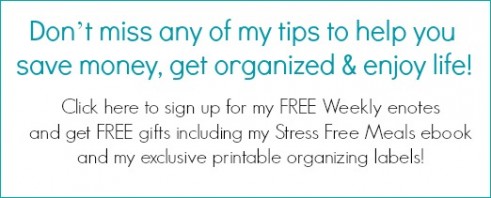 You May Also Enjoy: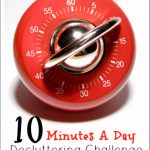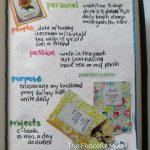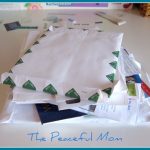 Thanks to Mikael Cho at Life Hacker.com for cluing me in to these studies.
 photo credit: koratmember; FreeDigitalPhotos.net