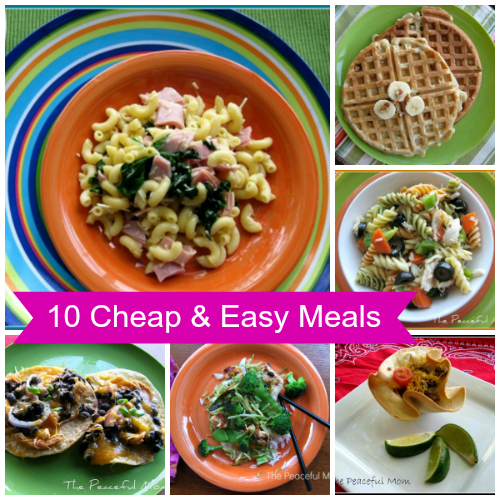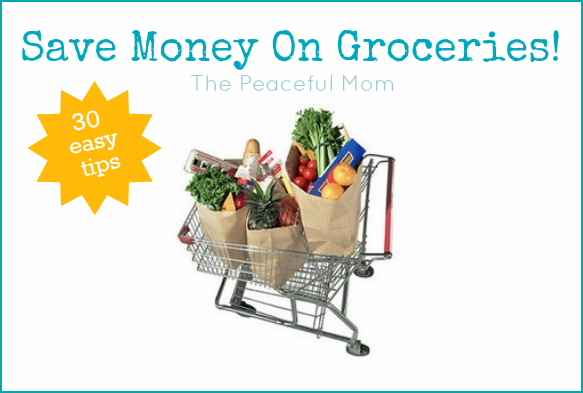 Save Money on Groceries!
Implement these simple tips to start saving on your grocery bill right away!
A few weeks ago I talked about saving money by eating cheaper foods once a week. Using the once-a-week strategy will save money, but I know that some of you are facing more serious financial issues that require more drastic measures.
We can probably all think of a few cheap dishes like boxed macaroni and cheese, and tuna casserole, but life can get pretty boring with a repetitious menu of those staples! Today I'm sharing some of my easiest and least expensive dishes to help you get the dinner on the table for less without resorting to boxes and cans.
10 Cheap and Easy Meals
Click on each photo to find the recipe.
Breakfast for Dinner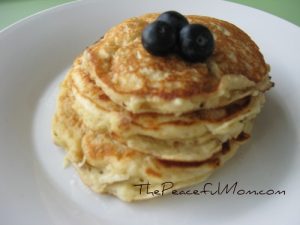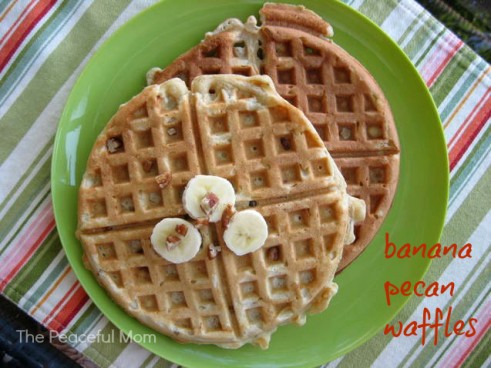 Bean Dishes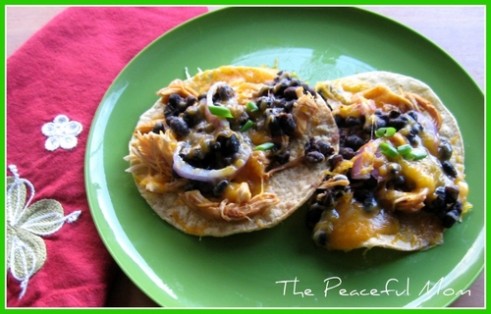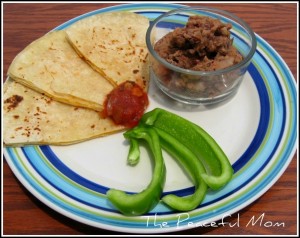 Pasta Dishes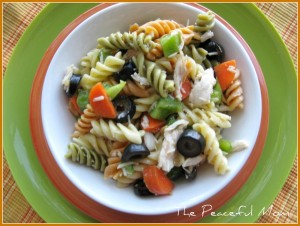 Rice Dishes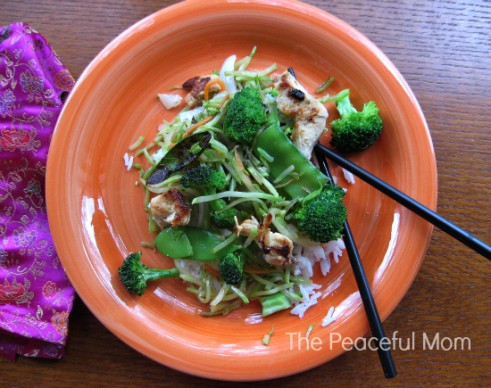 Homemade Soups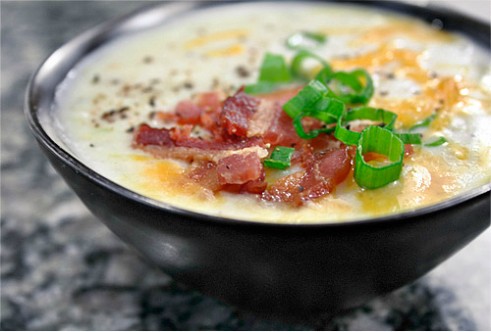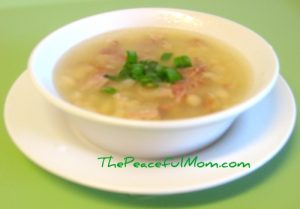 What are your favorite budget dishes? Leave a meal idea or a link in the comments. 🙂
RESOURCES
Grab my Feed Your Family for $60 a Week Meal Plan HERE.
Restaurant-Style Baked Potatoes Video (Stuffed baked potatoes are another super cheap and filling meal!)
Tips for saving money with eggs (+ 5 delicious egg recipes)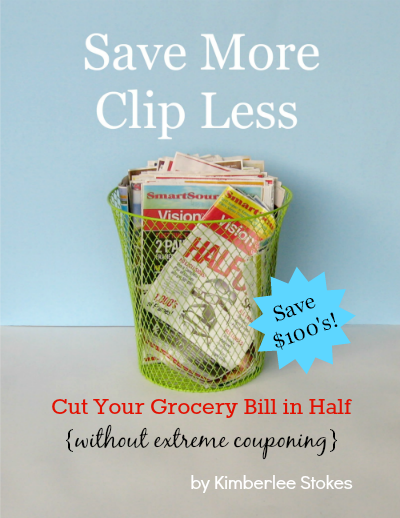 For more ideas to save money on groceries, check out my ebook Save More–Clip Less: Feed Your Family For Less Without Extreme Couponing.
Click here to see what others are saying.
Sign up here for The Peaceful Mom Weekly e-Notes for weekly money-saving and organizing inspiration PLUS great freebies!
[Click here to see all the tips in the Save Money on Groceries series.]