FREE Kindle Books–Save money and expand your knowledge by taking advantage of these great resources! Please Note: The links in this post are affiliate links. Read our disclosure policy here for more information.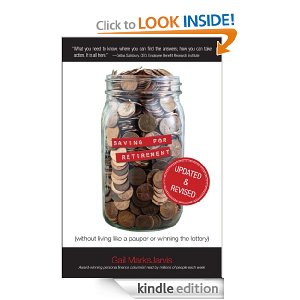 Saving for Retirement (Without Living Like a Pauper or Winning the Lottery) Updated and Revised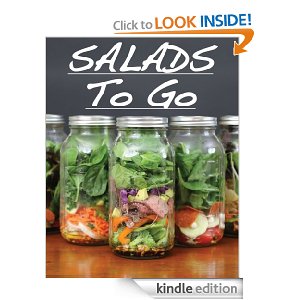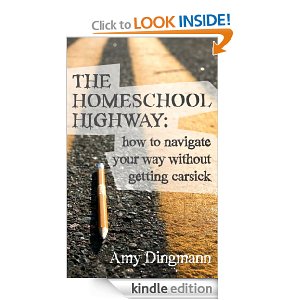 The Homeschool Highway: How To Navigate Your Way Without Getting Carsick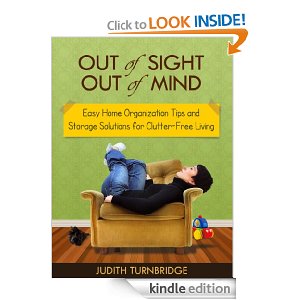 Out of Sight, Out of Mind – Easy Home Organization Tips and Storage Solutions for Clutter-Free Living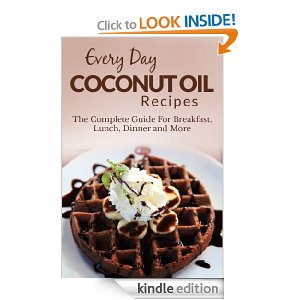 Coconut Oil Recipes: The Complete Guide for Breakfast, Lunch, Dinner and More (Every Day Recipes)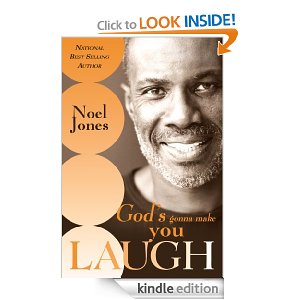 God's Gonna Make You Laugh: Understanding God's Timing for Your Life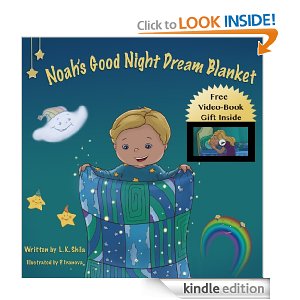 Noah's Good Night Dream Blanket (Bedtime Stories Children's Books Collection)
These are Kindle books but you can download them to your computer or other mobile devices with the FREE Kindle Reading Apps here, including the Kindle Cloud Reader which I use on my laptop and home computer. Please note that the price of these books are currently $0.00, but could change at any time. Verify the price before purchasing.
Click here for more DEALS & FREEBIES to help you save money!