FREEBIES: Save money by taking advantage of these great FREE offers from this week! All offers were available at the time of publication, but are subject to change. Please Note: Affiliate links are included in this post. Read our disclosure policy here for more information.
FREE OFFERS
Free Marzetti Kitchens Newsletter
Save up to 70% on Groceries: Download the New Favado App for FREE!
Free Budgeting Tool From LearnVest 
Shout It Out Vol. 2
Free Fall Printables From Dollar Store Diva
Olan Mills Newborn Picture Package (Good till 12/31/13)
Halloween Freebies:
Martha Stewart Pumpkin Carving Templates
Pumpkin Carvings + More Templates from HGTV
Halloween Templates from CountryLiving
See last week's Freebies post for more Halloween freebies!
Still Available:
12 Free Issues of Working Mother
"I'll Love You Forever" Printable
A Short Life of Jonathan Edwards (Audiobook)
Vintage Recipe Card Printables
The Old Schoolhouse Magazine September/October 2013 (Digital)

FREE SAMPLES
Sample of Calvin Klein Fragrance
Paper Holiday 2013 Sample Pack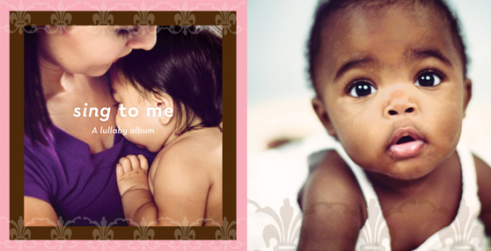 KID STUFF
Grimm's Fairy Tales
Ranger Rick's Fall Bucket List
Razor & Tie Kids Sampler
Trouble Blows West: A Ginnie West Adventure (A Ginnie West Adventures)
Sing to Me: A Lullaby Album Music Download (Scroll Down)
Aesop's Fables: The Goose With The Golden Eggs (Illustrated)
Educational Freebies:
G is for Garden Preschool Printable Pack
Oo is for Oil Tanker Truck Printable Pack
Free Homeschool Curriculum and Resources
FREE E-BOOKS
How To Plant Your First Garlic Garden
Secret's in the Sauce, The (The Potluck Catering Club Book #1): A Novel
Kitchen Table Businesses: Starting a craft, food, fashion or gardening company from home
Smart Customers, Stupid Companies: Why Only Intelligent Companies Will Thrive, and How To Be One of Them
How to Be Motivated: A Blueprint for Increasing Your Motivation (The Personal Transformation Project: Part 1 How to Feel Awesome!)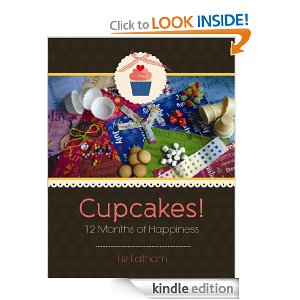 FREE COOKBOOKS
Cupcakes! 12 Months of Happiness
Jules' 29-Recipe Thanksgiving e-Book (Scroll to the bottom of the page.)
Good Eating's Creative Pasta: Healthy and Unique Recipes for Meals, Sides, and Sauces
Good Eating's Best of the Best: Great Recipes of the Past Decade from the Chicago Tribune Test Kitchen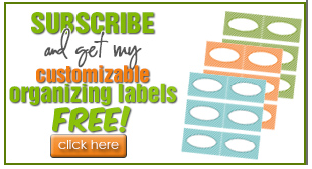 Sign up for The Peaceful Mom e-notes to get my money saving and organizing tips delivered right to your inbox PLUS get my exclusive customizable organizing labels and Stress Free Meals ebook FREE!
Click here to get your FREEBIES!
Click here for more great DEALS & FREEBIES!
Thanks to Kathy from Savings Lifestyle for some of these offers!